Why Your Small Business NEEDS Pinterest:
With over 70 million active users on Pinterest, there is NO WAY we can let your small business miss out on a slice of that pie!  While many business owners are struggling to keep viewers on their websites for more than a few seconds, Pinterest is averaging 14.2 minutes per visit to their site!  That kind of traffic is reason enough to start using this platform to your benefit!
Why does your small business need Pinterest?
We're glad you asked!  Did you know that Pinterest users have a 9% higher income than nonusers?  This means they have more purchasing power than the average Web-surfer, not to mention 35% of all Pinterest users skip e-commerce sites completely and search for the products they want on – you guessed it – Pinterest! The average Pinaholic is also extremely Web-centric and cannot be reached using traditional advertising and marketing methods.  In some cases, other social media platforms are failing to reach this large audience with 42% of all Pinterest users having kissed Facebook and Twitter, "goodbye," completely!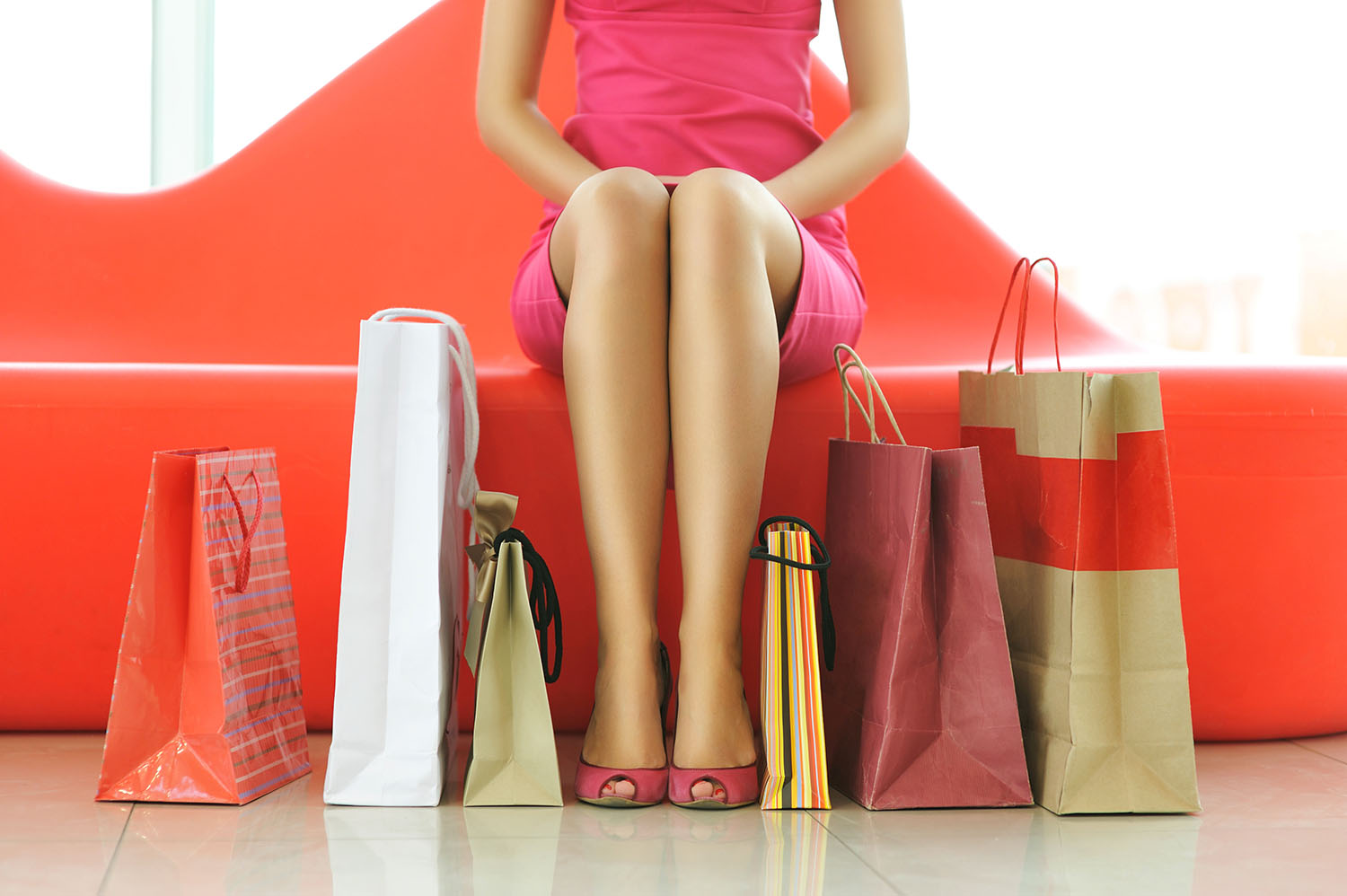 So now that you have all the facts, let's talk about how you setup your first business account with Pinterest.
Let's start by telling you that the Business Pinterest account option, which was launched last November, is completely FREE.  In comparison to a typical Pinterest account, this provides you with access to features like analytics and rich pins.  As Pinterest continues to evolve, there will undoubtedly be more great advantages to having a business account with them in the coming months.
First, to register, simply visit the Pinterest for Business page.  From there, you are able to join as a business or convert your current account to a business page.
Next, verify your website to let Pinner's know you're a trustworthy source.
Finally, add the Pin It button to your site. This makes it easy for Pinners to share information from your website or blog with the world! Now that you have your Pinterest Business page all setup, how do you make the most of it? Visit Thrive Creative Group's Facebook and Twitter pages for more great social media tips and tricks!
Source: http://www.adweek.com/news/advertising-branding/pinterest-users-dont-mind-ads-point-157944