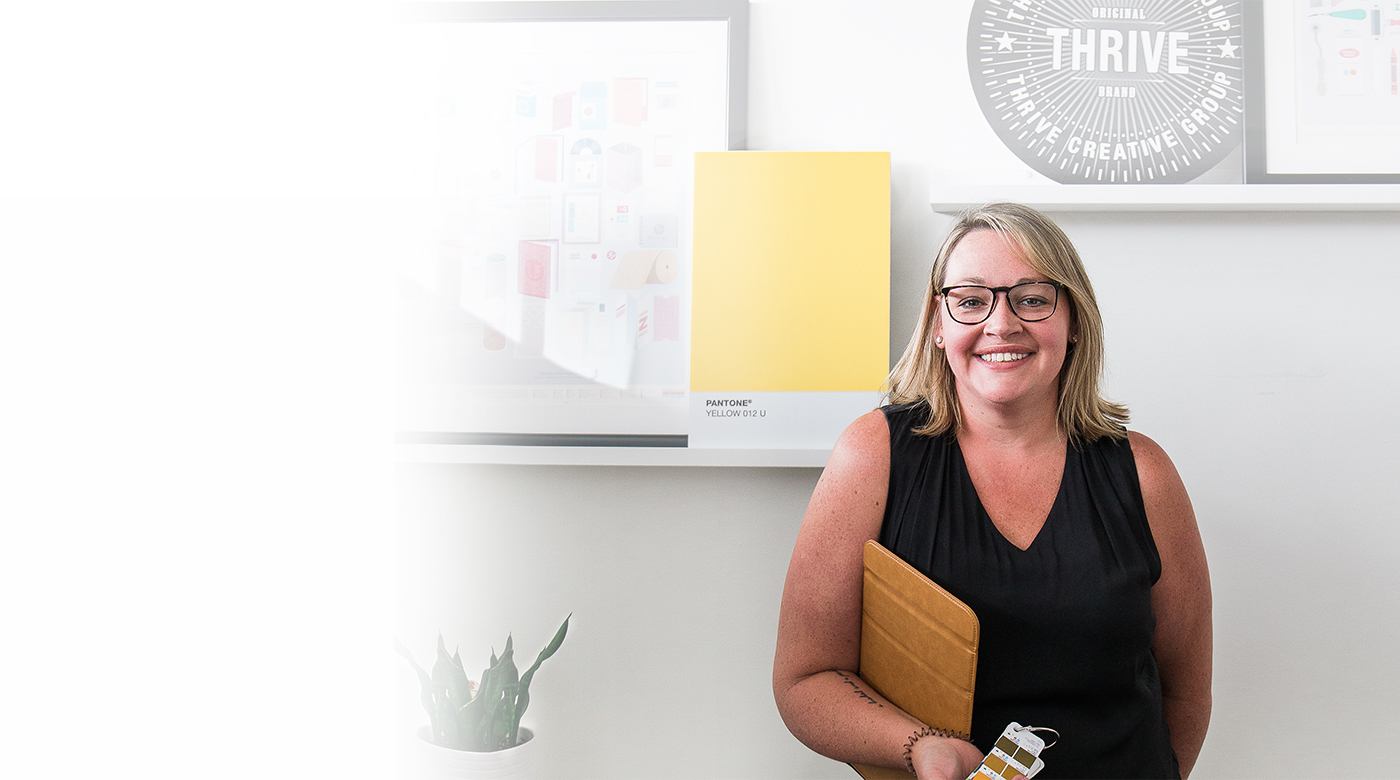 Since 2004, Thrive Creative Group, LLC has completed over 1,400 projects in digital marketing, branding and web development – and counting! Our clients love & count on our team daily for
CONSULTING
DEVELOPMENT
CREATIVE
MARKETING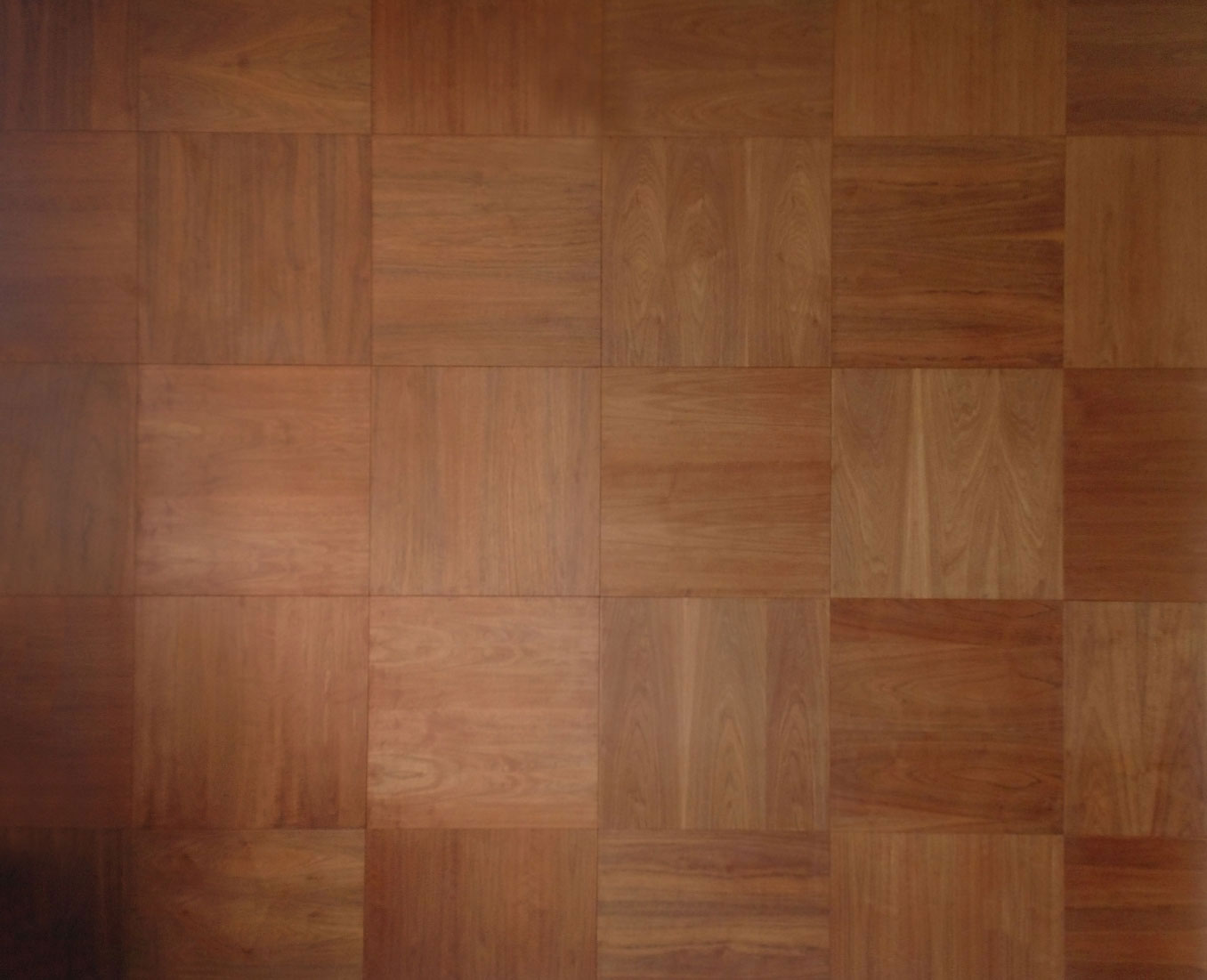 FEATURED CASE STUDY
Ft. Campbell Strong
For the Ft. Campbell Strong Community Alliance website development, our main goals were to communicate, support and promote the mission of the organization.
View Case Study »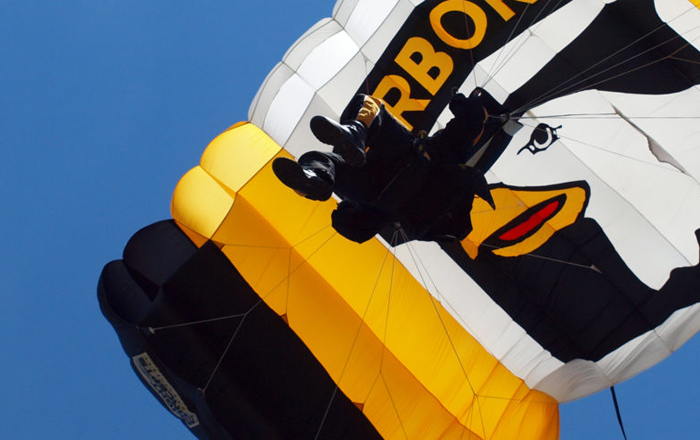 We absolutely LOVE working with the team at Thrive! They are always enthusiastic when approaching a project, super responsive and timely in helping us achieve deadlines. We contacted them to create a new, responsive website for Legends Bank in 2016 and it was such a smooth process working with their web and creative team! Because of that great experience, we now work with Thrive's team for creative design, social media, and other special projects. Our marketing team thoroughly enjoys the relationship with Lorilee and her team at Thrive Creative!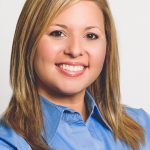 Britney Campbell
Sr VP/Marketing & PR, Legends Bank
I just wanted to pass along my appreciation for all you do for our school's (Clarksville Academy) website.  I love the color themes, the layout, and the links to get all the information needed about the school.  In today's technological world, I would bet most all families who have an interest in Clarksville Academy take the "first step" and visit the website.  Thank you for making this "first step" one that I'm sure sparks their interest enough to schedule a visit!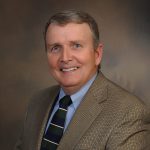 Tim Sawyer
CA Board Chairman
Altra Federal Credit Union has been working with the Thrive Creative Group for over 5 years. They are a very talented group with high energy and creativity. Their marketing consulting has helped us increase our brand presence in the Clarksville market.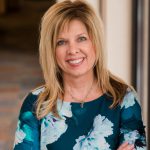 Cheryl Dutton
VP, Marketing, Altra Federal Credit Union
Thrive took all the complicated elements of our business and created a clean, cohesive website that's easy for our customers to use and easy for us to manage.