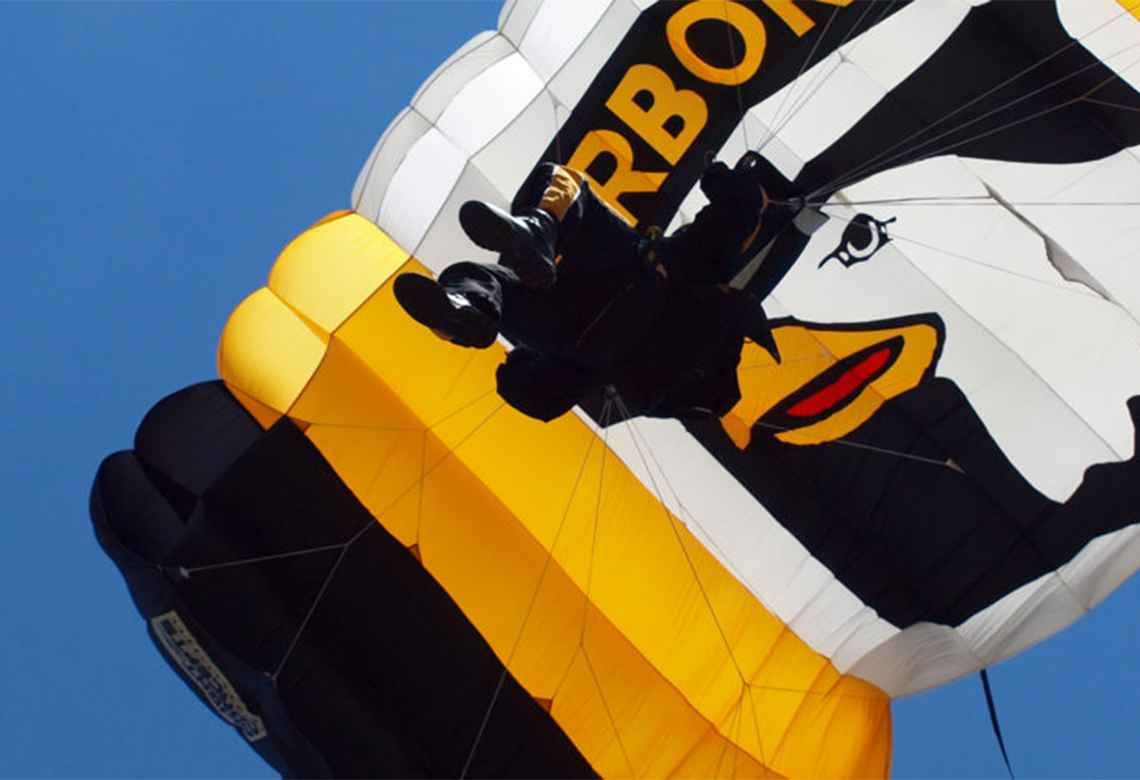 Military Non-Profit Website
Design and Development
Award-Winning Best Military Website Design:
For the Ft. Campbell Strong Community Alliance website development, our main goals were to communicate, support and promote the mission of the organization. It was important for users to be able to easily and clearly read about the alliance, as well as read about community news that Campbell Strong was involved in locally.
This website was developed to adapt to fit any screen size and mobile environment. Our team spent extra time and attention to detail, to build a fluid responsive website for the alliance. The fluid responsive design was hand developed and custom tailored specifically to accommodate any size device, from large desktops, to the latest handheld smartphone, as well as for tablets and devices in between.
The home page has a featured image slider to highlight messages as well as photography that is easy to swipe with a click of a mouse or a fingertip on mobile environments. We focused on making the menu navigation easily shift from a laptop-size screen to index finger on an iPad; creating an effective and easy-to-use, user website experience.
This web development project also has thoughtful coding specifically for any special needs accessibility. Meaning type point sizes are specifically built to be responsive for any size device helping website visitors to be able to easily read the font, as well as keeping it aesthetically pleasing to the eye and still on-brand with the message.
---
Thrive Creative Group was pleased to earn a 2019 Aster Award for best Military Website.
Thrive Creative Group, LLC has won the Best Military Website for Campbell Strong Defense Alliance in the 2019 Internet Advertising Competition. The IAC Awards are the first and only industry-based advertising award competition, and judging is based on creativity, innovation, impact, design, copywriting, use of the medium, and memorability.
In the scope of this project, Campbell Strong assigned Thrive to build a website that would provide a voice addressing all matters of military significance to ensure the region achieves its full economic potential while supporting and partnering with Fort Campbell military installation.
Rory Malloy, Executive Director of Campbell Strong Defense Alliance said: "It was a pleasure working with a team of professionals that were able to take a vision and bring it to life." He went on to say "the website continues to be a factor in our success and our ability as a region to speak with one voice as we unify the region to advocate for Fort Campbell and pursue economic growth."
This is the second national website award for Thrive in the past two years after winning the 2017 Aster Award for top Medical Practice website for Premier Medical Group.
Campbell Strong Defense Alliance