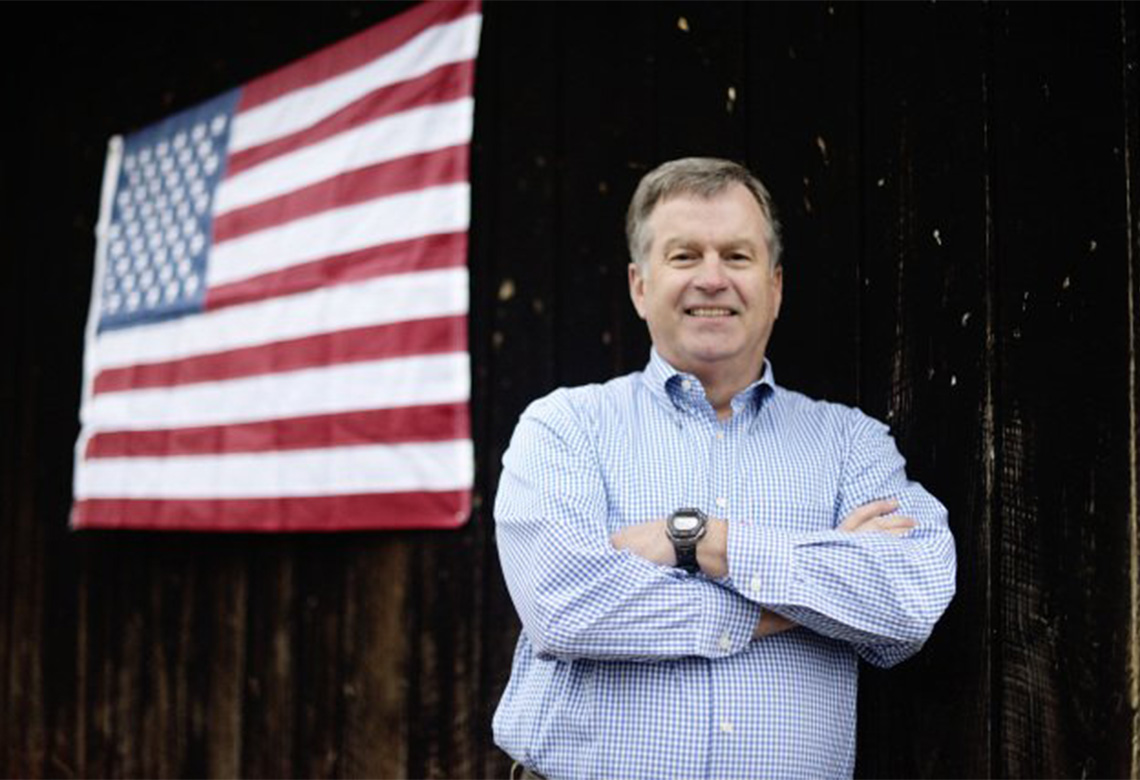 Political Branding Strategy
Bill Powers State Senate Campaign Graphic Design
We have enjoyed a long-standing partnership with Senator Bill Powers, starting with the Clarksville and Nashville car dealership, Wyatt Johnson. This relationship has continued with branding for his local and state political campaigns.
One of our favorite things about Bill – he plans early. Thrive had the pleasure of participating in brainstorming sessions and then continuing conversations throughout the election on branding his political campaigns. 
Our design team was tasked with developing a brand that would stand out against the competition as well as meet Bill's top-notch brand standards and expectations. We developed his logo, yard signage, and social media graphics. Thrive was proud to contribute to all of these successful elections, and to build a brand of that represents community and strength. 
Testimonial from Bill:
"I have used Thrive both personally and professionally for 5 years or so. They seem to have that edge that you cannot produce yourself. Further, we find them to be responsive and reasonable in all aspect of business. I'll always vote for Thrive Creative."