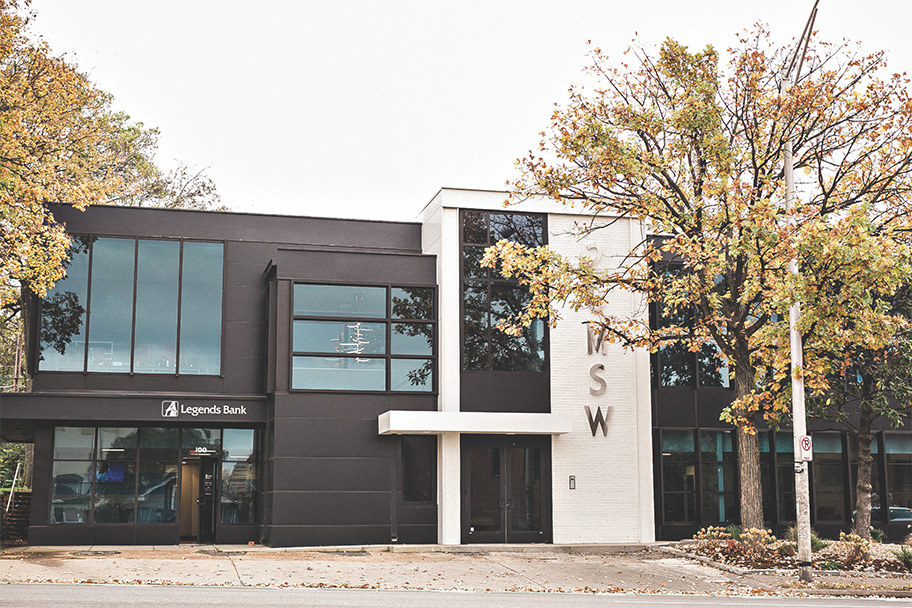 Annual Report Design Legends Bank
Legends Bank makes a big impact in their great work as a financial institution, so their annual shareholders newsletter design needed to also.
Making this annual report layout fun and memorable was important. Adhering to Legend Bank's brand standards guidelines was also foremost to the graphic design. We used bold photography and arrows to create motion in the design. Using branded fonts made the report engaging to read. Our graphic design team took a professional approach to communicating the success of 2017 for this client.