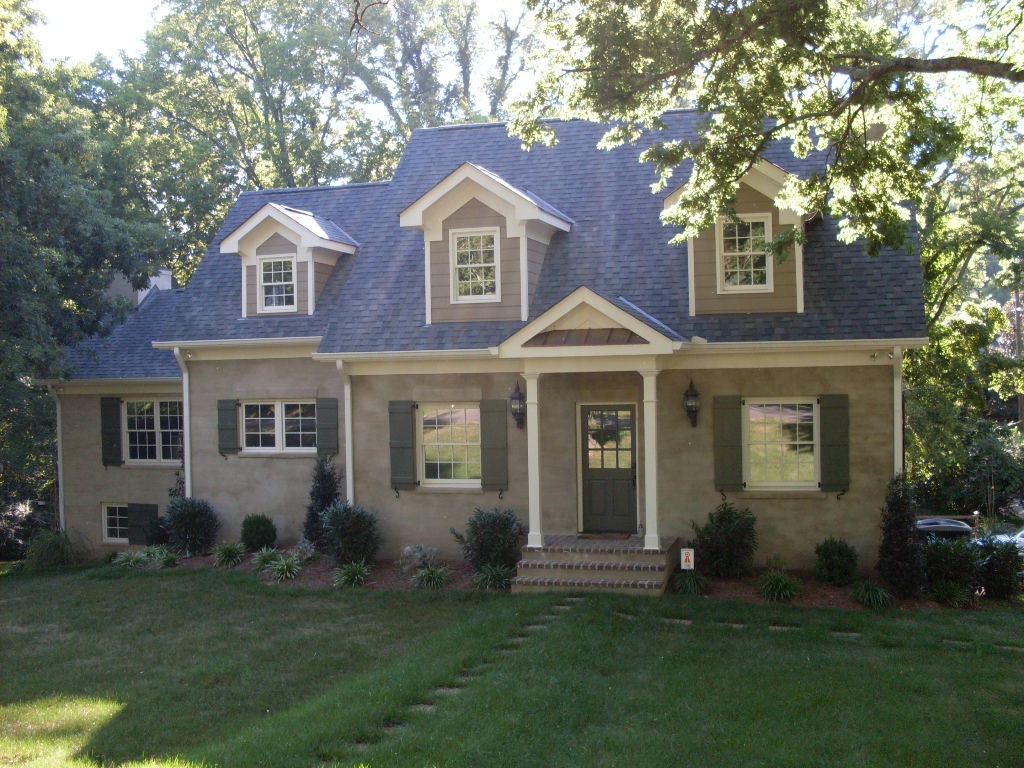 ATC Custom Home Builder Web Design and Development
This was our second website development project with Andrew Thompson Construction in Nashville, Tn.
We were thrilled this Nashville builder worked with us again on a new website. The goal was to make sure this custom website was on top of Google's SEO game! We knew that showcasing remodeling photos in this website design was key. Our client wanted to show all the many different projects in a mobile friendly design. We also wanted to stick to his clean simple brand design and make sure the site load time was fast. It was important that this custom wordpress website was easy for them to update.
http://andrewthompsonconstruction.com/