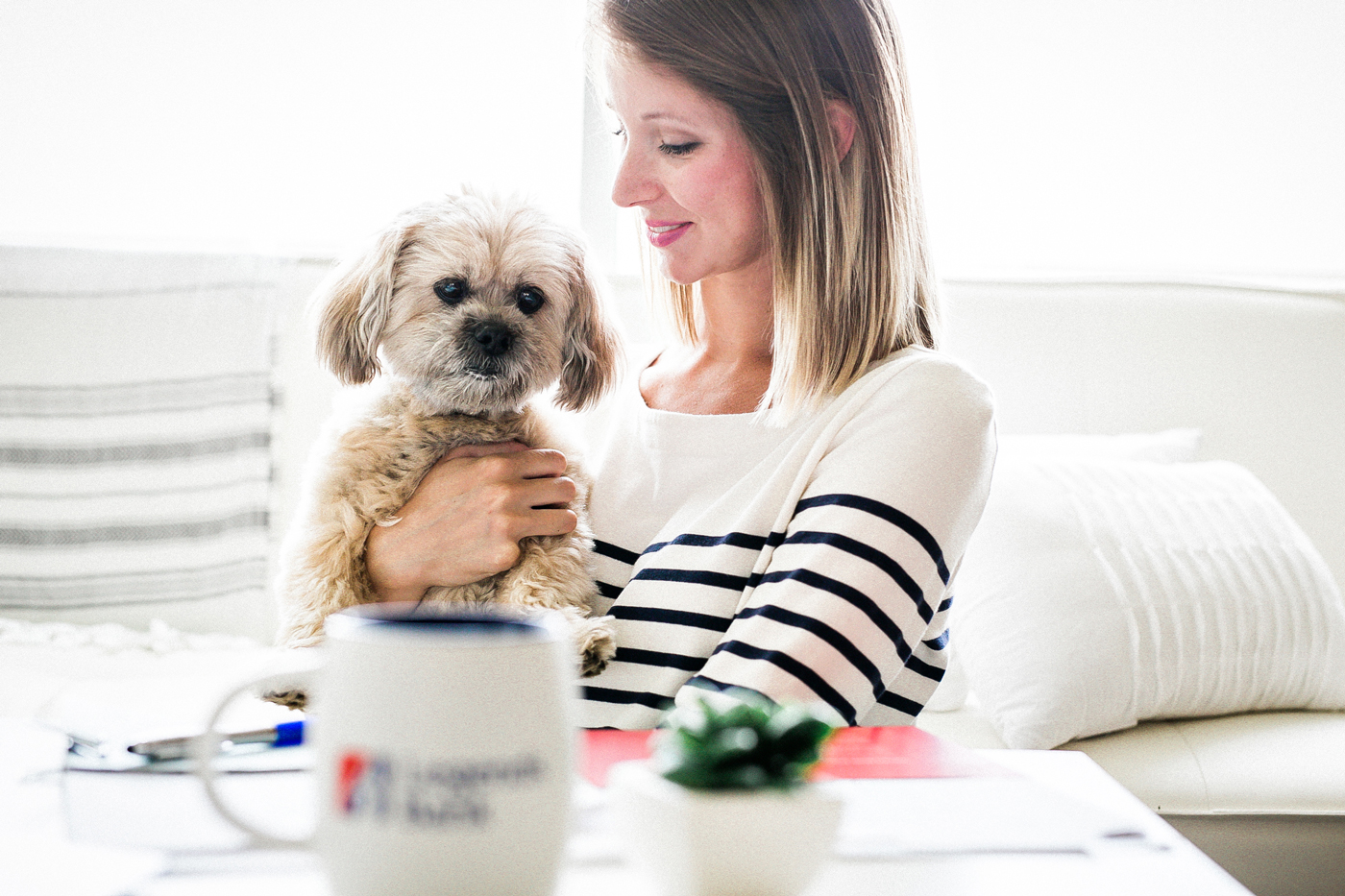 Best Bank Award Winning Web Design
Legends Bank Custom Website Design and Development Award Winner
Legend's Bank is known for their exceptional level of customer service and this also carried over in our partnership with them building an award winning bank website. Defining a vision based on their current brand, mission and customer needs was number one priority. Our team gathered inspiration, research and development from the existing brand and I'm very proud to have been a part of this new website for Legends. We really enjoyed using our years of knowledge, standards, and quality into this website. I'm super proud of our teamwork and creative solutions for our client.
We have had a long time partnership with Legends Bank and their staff and this website redesign was a great project to work on with them. They were needing a custom bank web design for customers to easily navigate all the new banking tools and services that Legends has to offer. The older website was not easily customizable and not easy to create custom landing pages and menus for the team, so new advanced custom fields and development were needed.
By looking at strategy, user experience and needs of the client and their customers it was important for speed, and to easily see new services, alerts and community news. We also saw a need to easily determine business and personal banking for users and aid in new customers learning the core values of Legends Bank. Easily finding locations, new branch information and clean simple buttons to forms was also important in this financial institutions web development.
The brand was very important to the design to keep the integrity of the existing look and feel while adding new elements to compliment the design of the new website. The elements of the brands colors needed to go deep into the multiple pages, headers, and side navigations as users and customers were learning about services. There is also great interactive video elements and a detailed footer that all breaks down to a mobile friendly use from the palm of your hand on any device.
Our team at Thrive Creative Group hand coded and design this community bank's website design to be fast, bold, clean, and simple so both the customer and the client and easily update, read, and connect with everyone. We art directed a photoshoot for custom photography to help give a sense of community and local love visually as well as setup a structure for custom organic SEO on this new website. Every pixel and piece of code was developed to be a fluid and a mobile friendly responsive website to handle engagement and performance on any device.
Legends Bank Website