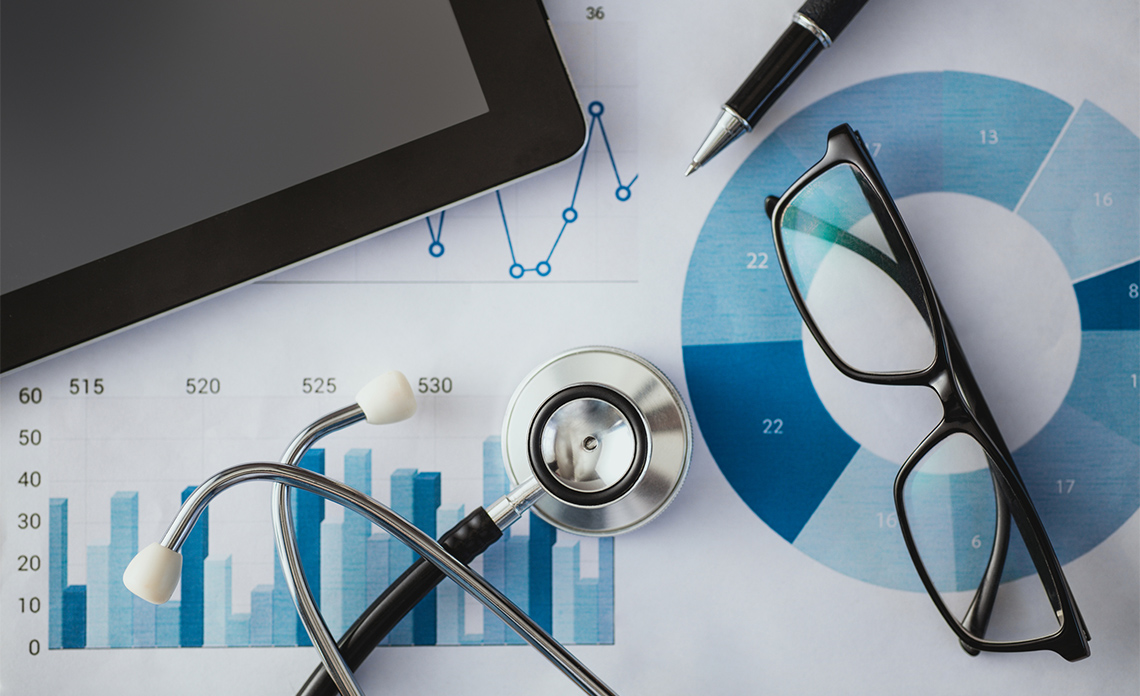 Doctor/Medical Office Marketing
Thrive has worked with a wide range of medical professionals to build complete medical marketing strategies targeting new patients, promoting special offers and services, boosting online and social media presence while maintaining a positive reputation, and our team has also created online patient forms, as well as built new websites.
We have partnered with urgent care centers, dermatology, wellness pharmacies, laser centers, physical and occupational therapy offices, and doctors offices specializing in pediatrics, OB/GYN, walk-in clinics, and family medicine.
Check out some of our graphic design for medical offices, healthcare website designs, and medical social media marketing strategies below.