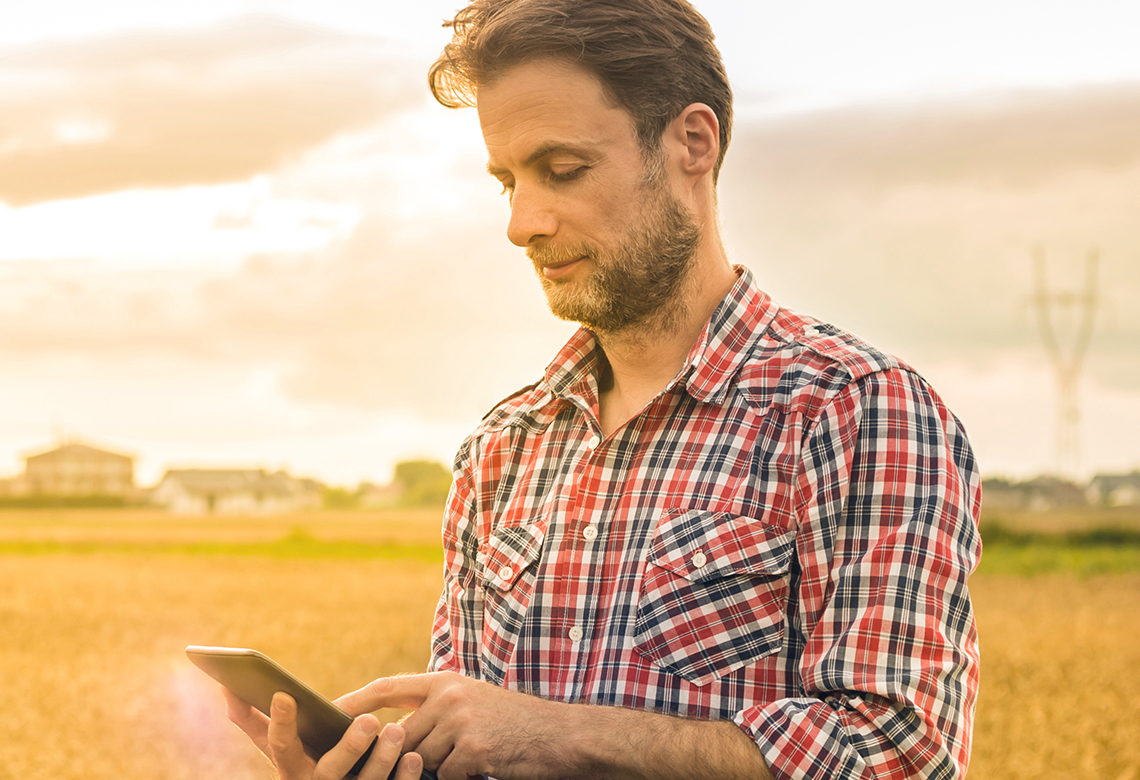 Electric Corporation Broadband Branding
CEMC Cumberland Connect Brand Design
We were more than honored to partner up with Cumberland Electric Membership Corporation on their branding project for a new department called Cumberland Connect. This new department is offering high-speed internet, phone and TV service to 5 surrounding counties with rural areas. Some of the challenges that our experienced team was faced with when building this new brand were:
That the new brand had to work well alongside its sister company's brand CEMC.
Had to have a stand-alone icon mark.
Had to encompass the 5 counties of the service area.
And had to somehow include an element fiber.
We began with visual briefs outlining our research, icon inspiration, and font research. We worked closely with the CEMC committee to ensure we were on the right track and met the deadline. We focused on designing a few example mock-up designs of potential promotional materials, truck lettering, and signage, to help our client better visualize the brand.