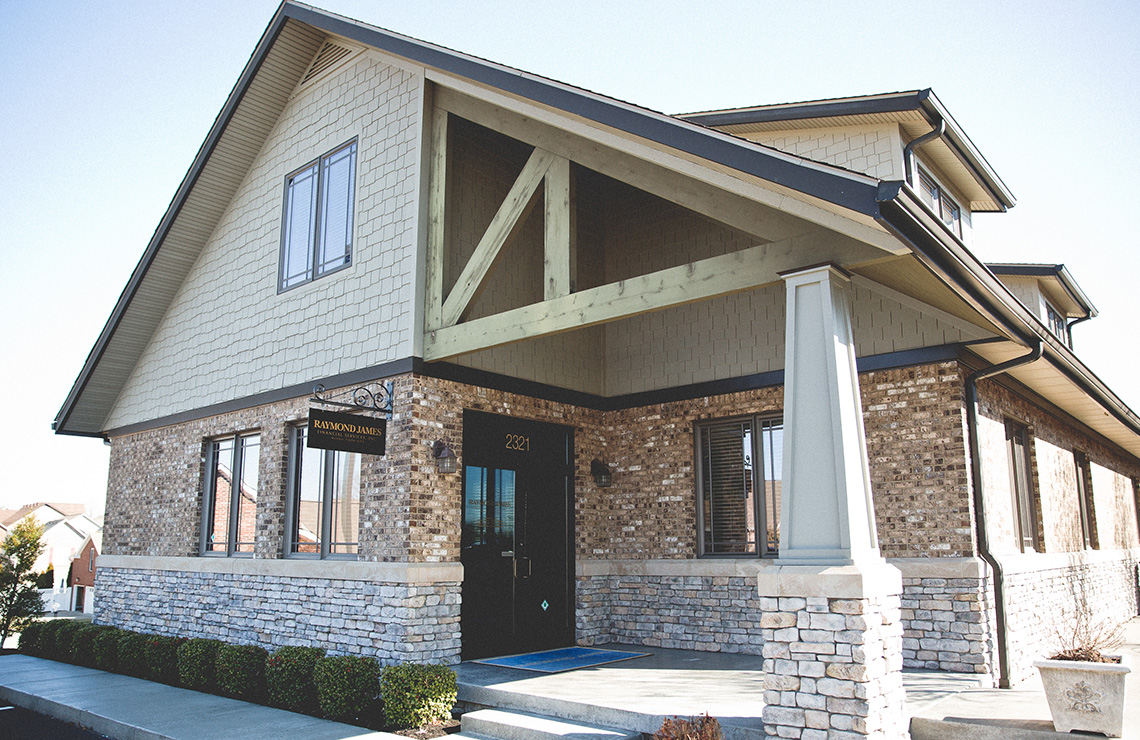 Financial Advisor Brand Marketing
The Dowdy Financial Group of professional financial advisors partnered with us on their new brand logo design. The goal was for the brand to feel established, solid, and loyal, just like they are to their clients.
We began this rebranding project knowing this team of financial planners in Clarksville, Tn. The financial planners had big goals and ideas for their brand. Looking at the existing navy color they had used in old artwork was where we started. Then, using traditional fonts with a solid mark of a stable, strong oak tree, together the brand became a perfect professional fit.
We were also asked to work on a few additional branded pieces for their client event. Our team did the graphic design for the event invitations, a branded booklet, and promotional items for this financial services company's brand. They had set goals for a number of attendees, had objectives, and a clear purpose. This method for their own customers with our brand helped it to be a successful event. It was also important to set branding guidelines and objectives for consistent growth as they expand to more advisors, new location and server a greater number of clients.