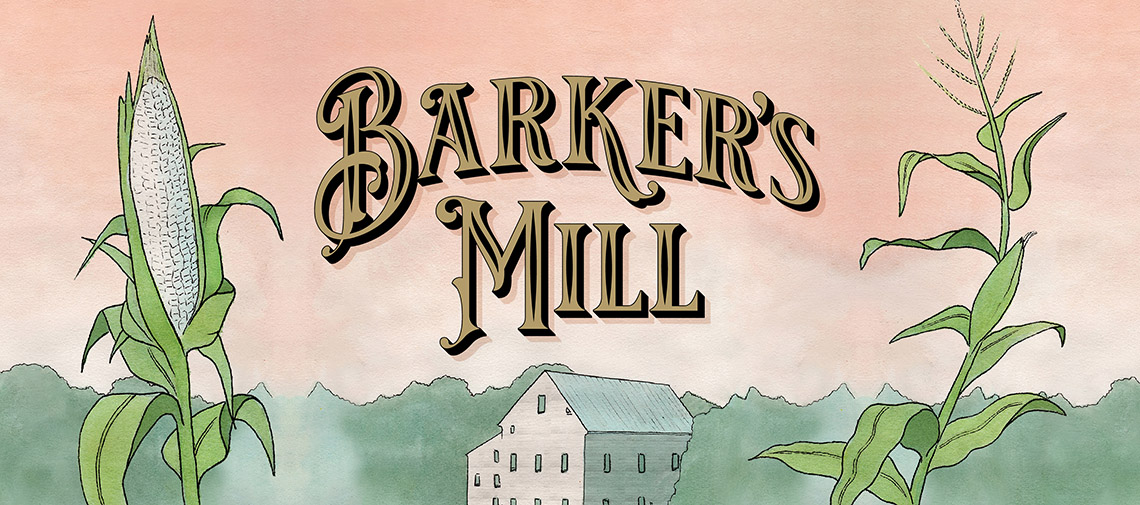 MB Roland Distillery: Barker's Mill Bottle Label Redesign
Label design Case Study:
Reviving History with MB Roland Distillery's Bottle Label
At Thrive Creative Group, we excel at turning our clients' visions into stunning design realities. Our partnership with MB Roland Distillery showcases our expertise in graphic design, specifically in crafting bottle labels that evoke the past while aligning with our client's goals.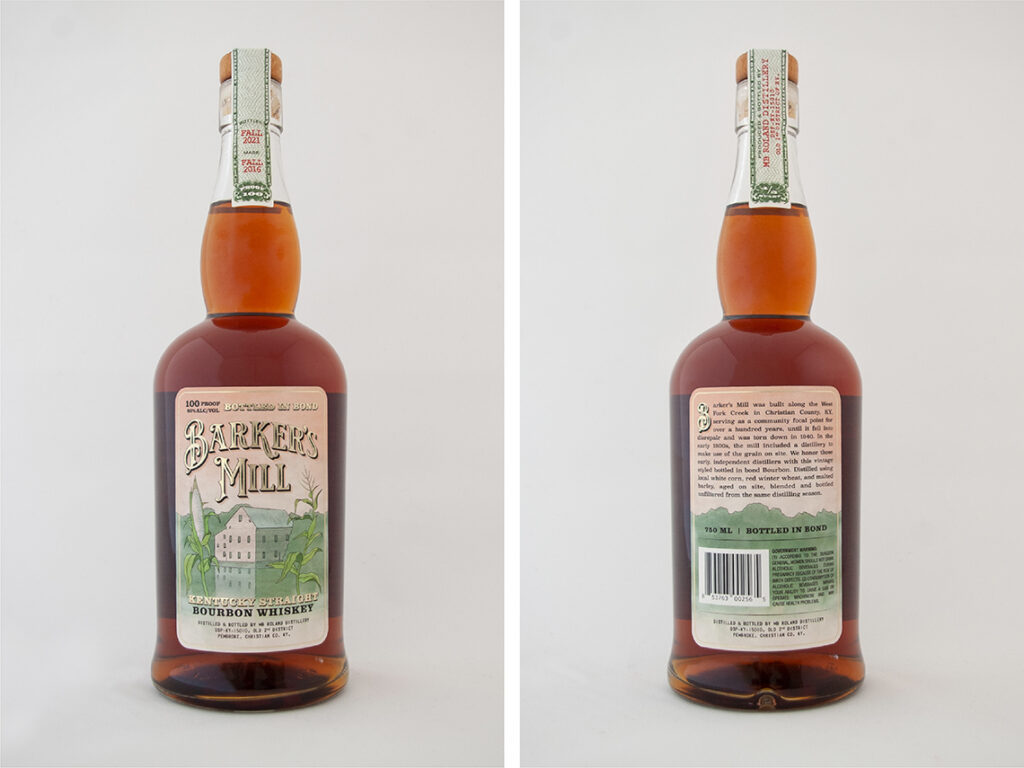 ---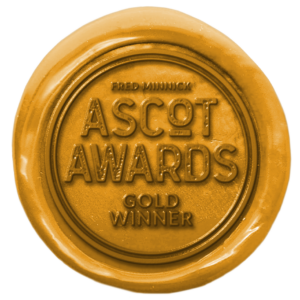 Award-Winning Marketing + Design:
As announced in a May Clarksville Now article, this label design received Gold recognition in the 2023 Ascot Awards.
The ASCOT Awards is an international spirits competition created by spirits personality and veteran tasting judge, Fred Minnick. The ASCOT Awards recognizes all aspects of the spirits industry and is essentially two competitions: Taste and Marketing + Design. MB Roland Distillery is honored to be recognized by the panel of esteemed judges and stands proudly among the winning entrants.
---
Client's Original Need:
MB Roland Distillery approached our Thrive design team with a unique challenge. The Bottled in Bond Act was passed in 1897, and this client wanted to have a label that conveyed that time period and look.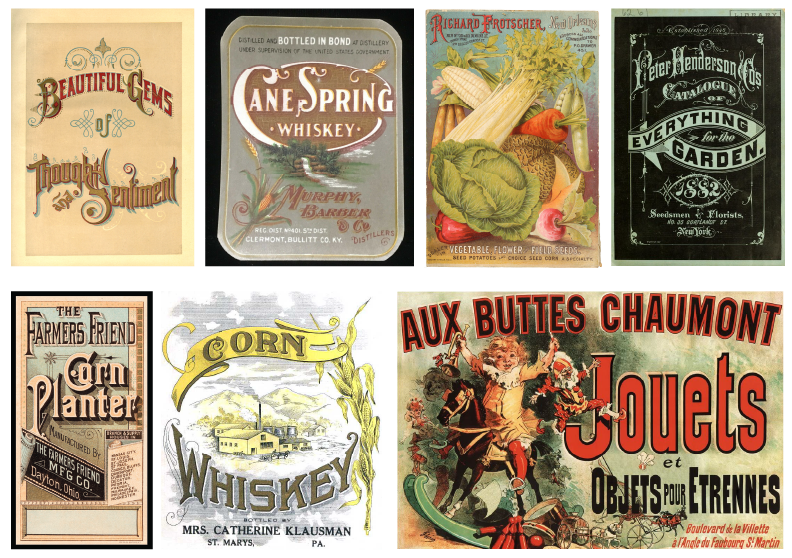 ---
Project's Inspiration:
To jumpstart the creative process, the client's family member provided an invaluable painting to use as a strong guide for this project. Our lead graphic designer took this treasure and worked wonders in Photoshop, adapting the painting to fit the label's requirements perfectly.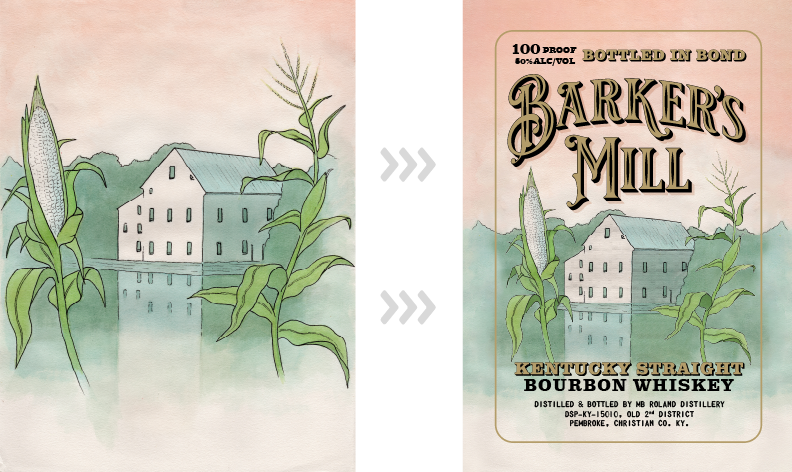 ---
Crafting the Seal:
A critical element of this label was the tax stamp, a hallmark of bottled-in-bond products. Our design team offered multiple variations, presenting the client with various color options and seal designs. While staying true to the original inspiration, we made enhancements to ensure legibility and aesthetic appeal. The result was a seal that not only matched the client's vision but also adhered to precise printer requirements and guidelines.
---
Gold Foil Hot Stamping:
A bottle label's elegance often lies in the finer details. For this project, the use of gold foil was important to the look of the era. Our designer researched and followed the exact requirements and specifications of the label hot stamp printer such as such as file type, line thickness, trapping techniques, font sizes, and copy limits. Every detail was crafted with precision.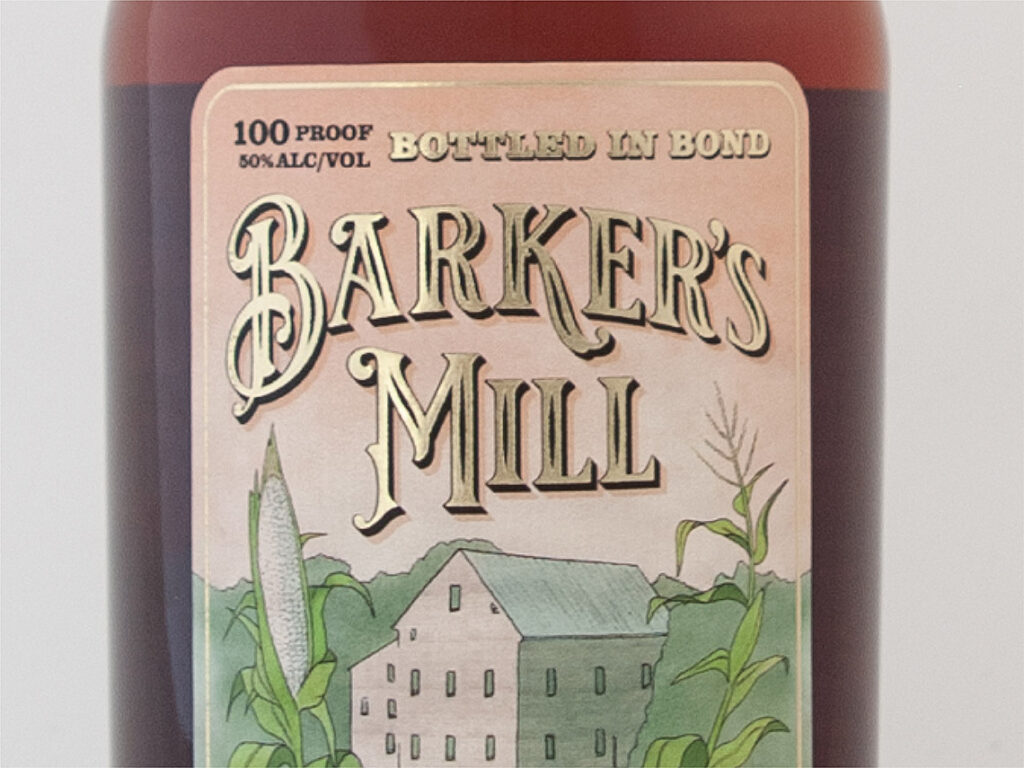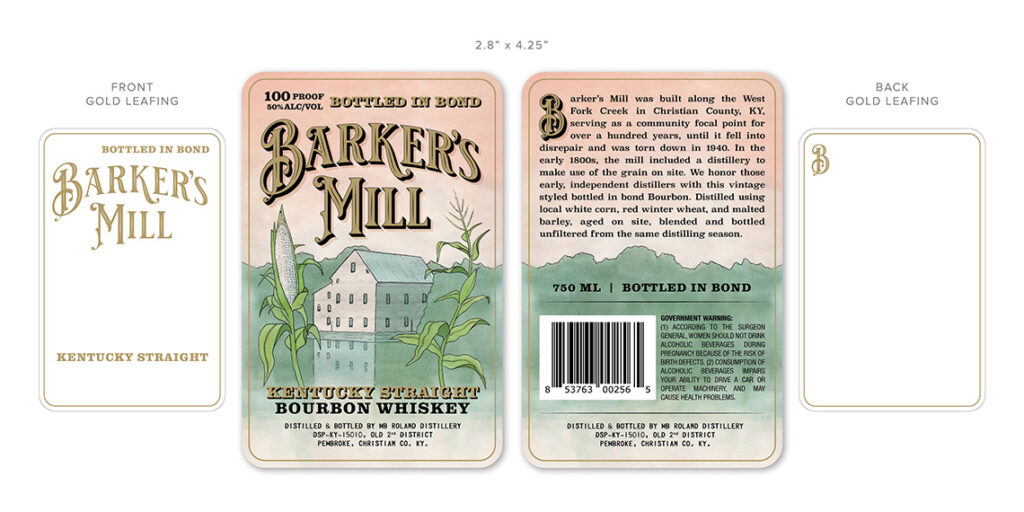 ---
Our Thrive team and MB Roland Distillery have had a longstanding and successful partnership. We resurrected the spirit of 1897, blending it seamlessly with modern design techniques to create a bottle label that met our client's goals.
Check out more of Thrive's graphic design, marketing, and website projects by visiting our portfolio here.