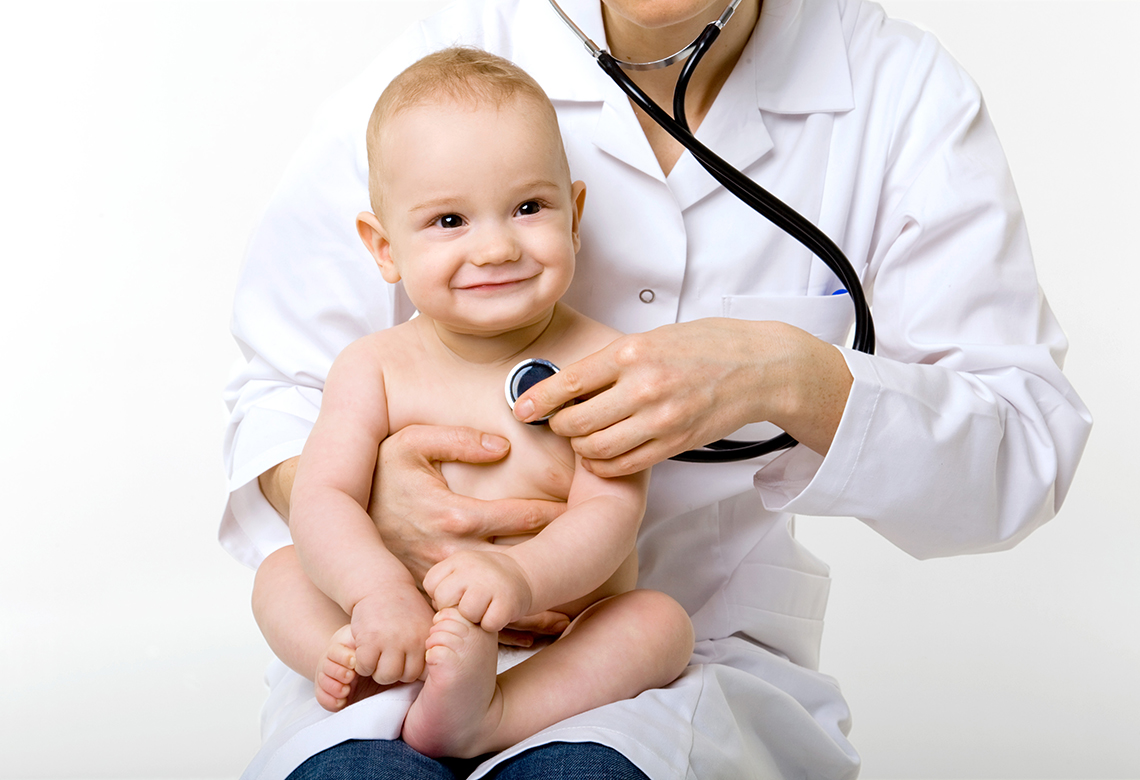 Premier Medical Group Website Design And Development
Award Winning Top Medical Practice Website Design:
For the Premier Medical Group website redesign, located in Clarksville, Tn, our main focus was user experience. We took care to craft an environment that makes information easy to access and navigate through; we understand how important it is for users to get the information they are looking for as quickly and easily as possible, especially when it involves accessing important medical information and related health care materials.
Featuring a fluid responsive design & development, this website adapts to fit any mobile environment. The site features custom tailored web design and development that accommodates the largest desktop, to the smallest mobile phone, and all tablet sizes and devices in between.
We took care to create website navigation systems that work just as well using fingertips as mouse pointers. The sliding images and carousel on the homepage for example, switch to swipe functions on mobile environments. The website navigation menu shifts from desktop size to become finger friendly; paying respect to the average width of fingertips, so as to provide an efficient and stress-free navigation experience.
We have also paid extra attention to the website programming for accessibility. The font sizes are coded to be responsive so as to serve all users' preferences, so the text looks good whether the font is enlarged or reduced in size. We were also careful to choose a highly legible typeface.
---
Thrive Creative Group was pleased to earn a 2017 Aster Award for top Medical Practice/Physician Group Website.
The Premier Medical Group website design (premiermed.com) has been honored with this prestigious award. The Premier Medical Group website was reviewed by a panel of industry experts and are scored on multiple criteria with a possibility of 100 total points.  Premiermed.com earned between 85 and 89 points, garnering it a Bronze Award and placing it in the top 16% of websites nationwide.
The Aster Awards, one of the largest national competitions of its kind, is hosted by Marketing Healthcare Today Magazine and Creative Images, Inc. This elite program recognized outstanding healthcare professionals for excellence in their advertising/marketing efforts for the calendar year 2016. Thrive Creative Group, of Clarksville, Tennessee is very honored to receive this award for top medical practice & physician website.
https://premiermed.com/