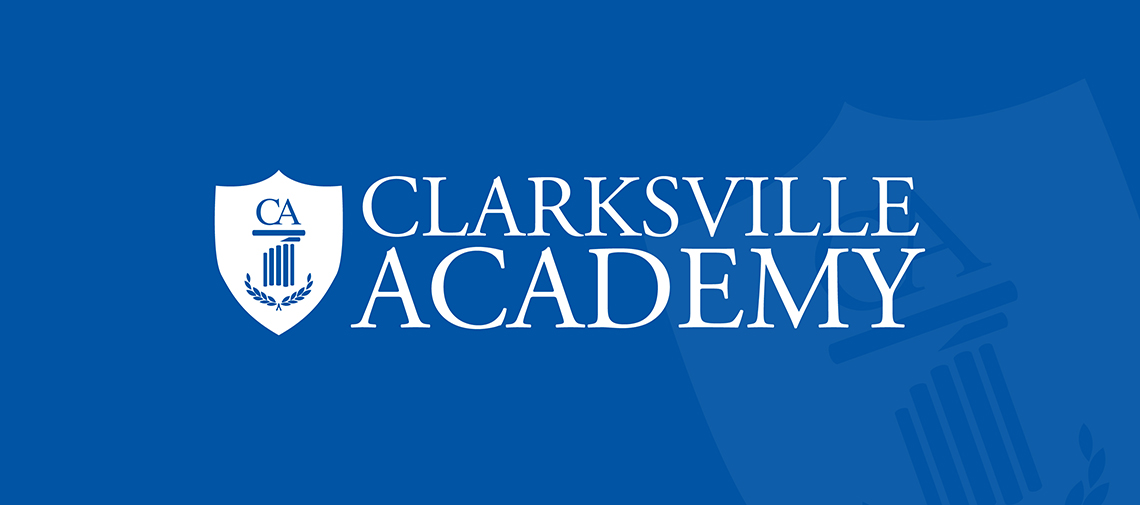 Private School Website Redesign
Clarksville Academy Website Redesign
Thrive Creative Group team recently completed a private school website redesign project for our friends at Clarksville Academy.
Clarksville Academy is a PreK-12 independent private school located in Clarksville, TN that provides opportunities for older and younger students to work together in shared learning experiences. This current website redesign was important to continue to push the Clarksville Academy brand while ensuring the website remains responsive and easy to navigate.
This is not the first private school website redesign the Thrive team has completed. Thrive Creative Group had to pleasure to help Clarksville Academy with a previous website redesign in 2017.
Check out Clarksville Academy's new website here » clarksvilleacademy.com/
Go Cougars!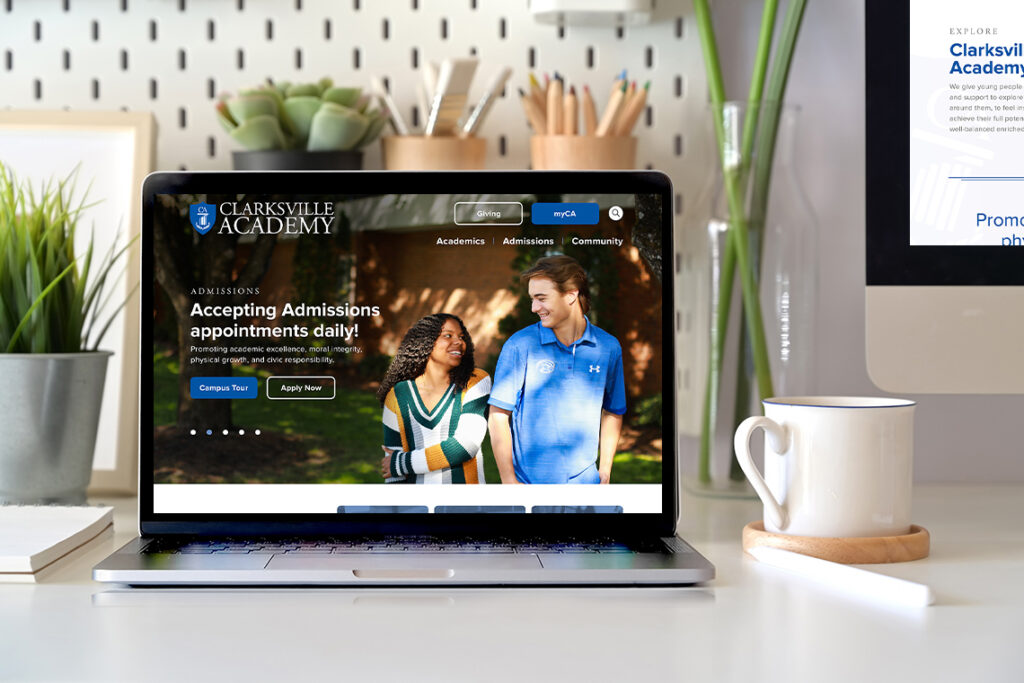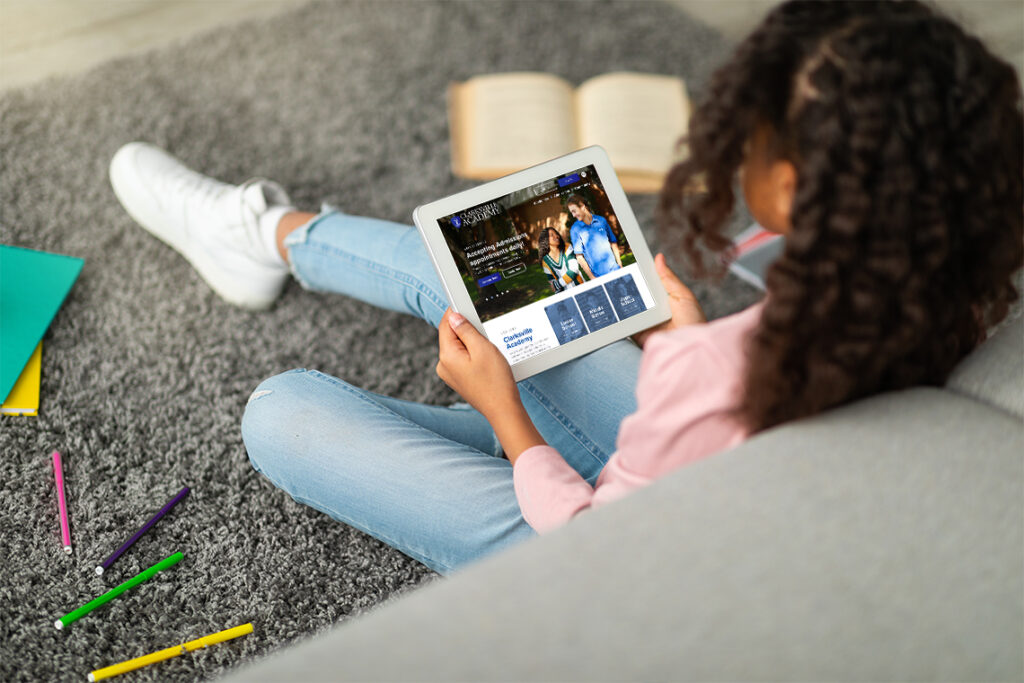 Full Page View