Running your small business can take a lot of time and energy to ensure you're doing all of the right things. Thrive Creative Group explains the most common mistakes made on WordPress websites and how we can help you avoid them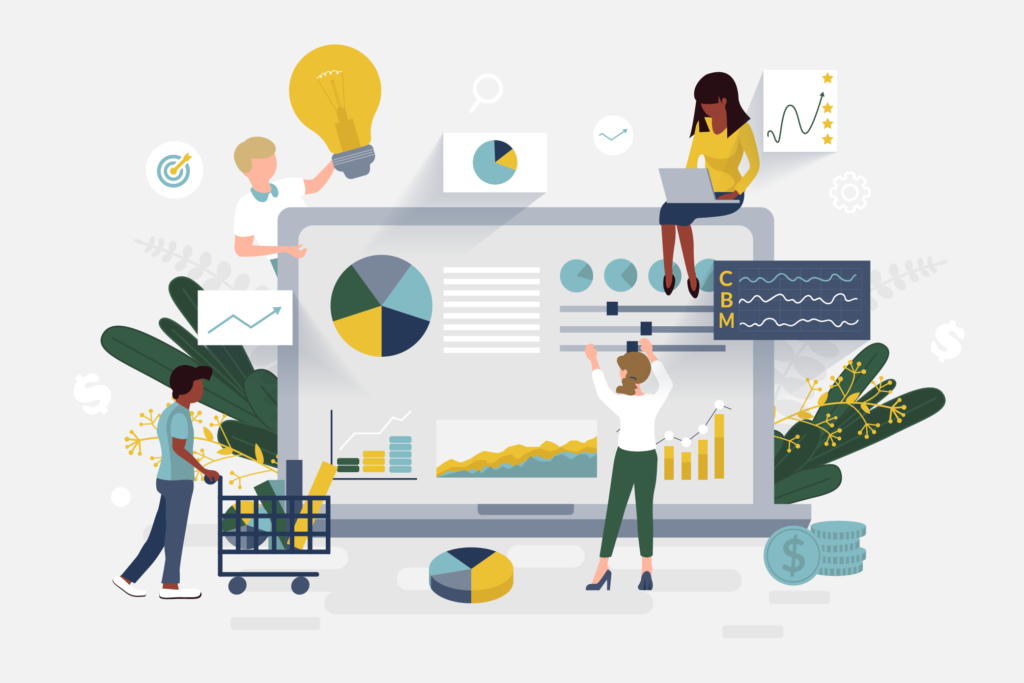 Commonly business owners who manage their own websites make the same mistakes which could ultimately lead to more significant problems down the road, which can cost you money, your downtime, and your customer's trust.
Not backing up
Backups are essential to avoid losing all the information on your website.

Small business owners especially don't have the time or resources to rebuild a website from scratch should it fail.

Be sure to save your files on a cloud storage service such as Google Drive, Dropbox, etc., or download a plugin that will save them for you.

At Thrive, we back up our client's websites once a month just in case!
No staging environment
Staging environments

allow you to see any possible issues before pushing updates or changes live on your website.

Testing on a staging environment decreases the risk of your customers bumping into something broken before you are aware of it.
Having too many plugins
Only install the plugins you need and will use.

Having too many plugins can lead to performance and security issues.
Not watching your website performance
Ignoring website performance can harm user experience and search rankings.

Every element of your website has some impact on its speed which can impact its performance.

Delays in page load times can impact your conversion rates and cause you to lose customers.
Not setting up Google Analytics
Google Analytics can help you grow your business.

It's best to work with a WordPress expert (like ours here at

Thrive

!) to ensure the codes are correctly set up on your site and aren't causing issues.
Not having a WordPress expert on your team
Having someone on your team to monitor the health of your website continually can be highly beneficial to your small business.

Expert web developers can keep websites well-maintained, handle emergency issues that arise, and help give you peace of mind.

That's when Thrive is here to help! We offer a variety of services related to website design, development, and maintenance.
When researching whether they're looking to buy or gather more information, customers expect, rely on, and depend on your business's website. If your website is not loading correctly or broken, how can they trust you'll be a reliable company? Avoiding these website mistakes helps prevent stress and scrambling last minute when things go wrong with your small business's website. 
Need help avoiding these mistakes on your WordPress website? Our small team of 8 is here, and ready to take your website needs to the next level. Contact us today by filling out our project questionnaire!