Say Goodbye to Oops Emails with Undo Send!
How many times have you pressed "send" on an email and immediately realized that you sent it to the wrong person? Or have you ever accidentally pressed send before you're finished or haven't done a "spell-check"?
Every business owner who uses email has had that uh-oh moment when sending out emails.
For all you emailers with a trigger finger, there is help from Google®. Here's what you do. To turn on Undo Send in Gmail, go to the settings menu and click on "Enable Undo Send," and you can set cancellation period of 5, 10, 20 or 30 seconds. During that period, if you panic and realize you shouldn't have sent the email, click "Undo" and stop it from going out.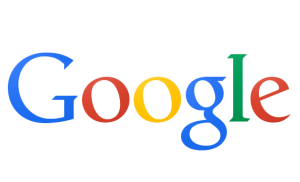 Now, do you need this feature? If you don't rush and check your emails carefully, you probably won't need this. But, it wouldn't hurt to have this safety net just in case.
Before you press "send", be sure to go over your email and check for spelling, punctuation and most importantly, the reply or reply all. Make sure you're not replying to an office memo that you only want your secretary to see.
In any case, don't rely on this escape too much. Don't get caught using the "Unsend" button after 31 seconds, because when it's gone, it's gone.
Contact Thrive Creative Group for your small business brand & marketing needs. You can drop us a short email at or give us a ring at (931) 221-4991!
Source: American Express