These simple steps will get your startup heading in the right direction.
There are a few easy things to do when starting a business to get you on a path to success!  The first step for any entrepreneur is to start with a great idea, followed by a business plan and securing financing. Once you have these established, there are a few more things you will want to take care of before your official small business launch.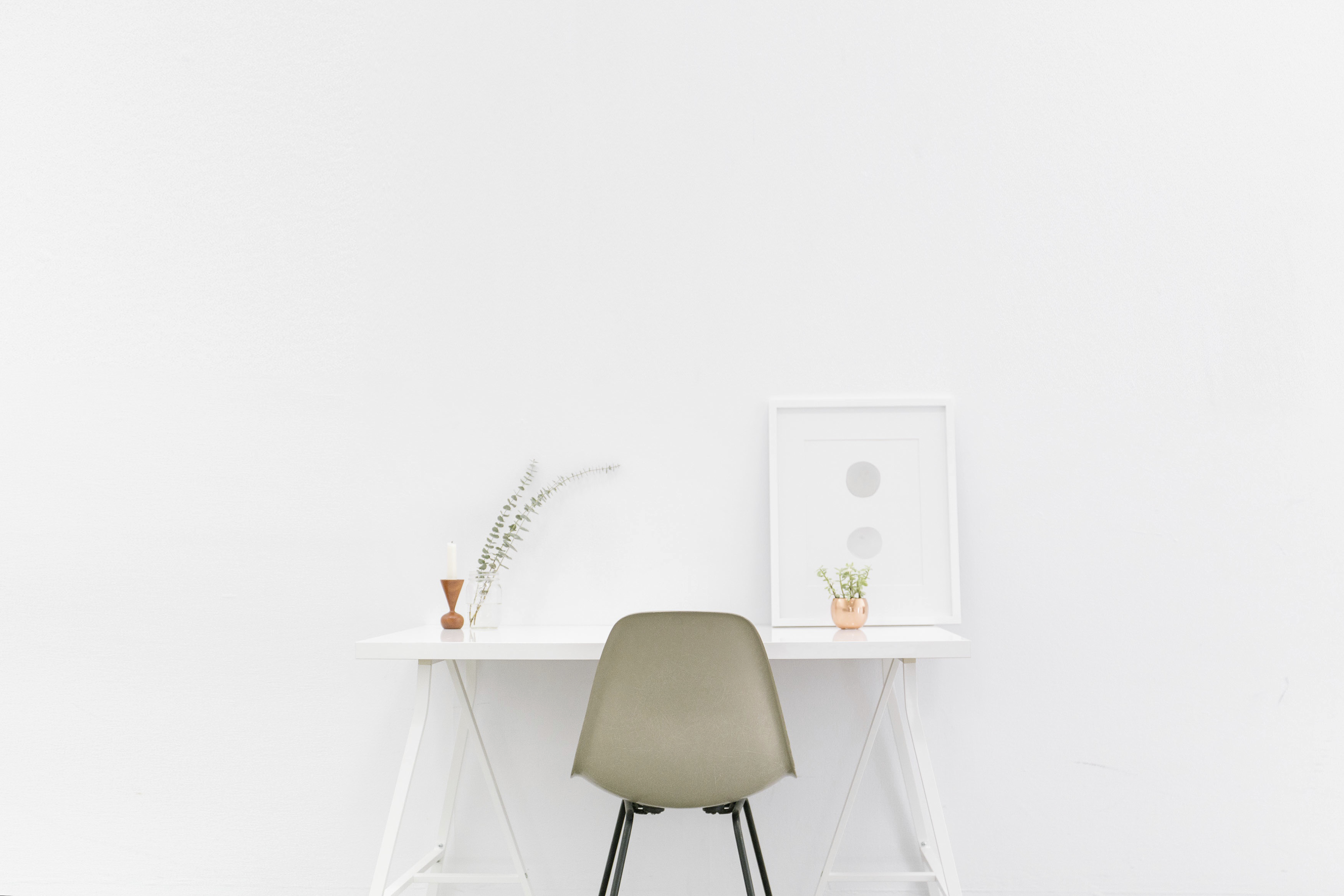 1) Secure Your Domain Name and Set up Google Apps for Work:  
We love us some Google Apps for Work ! Once you have decided on a domain name and secured your web address, you can then set up Google Apps for Work. Once you do, you will be able to set up email accounts using your new domain name (ex. ). These email addresses are more professional looking and have the added benefit of directing people to your website. When you set them up, you can also establish alias addresses. That means even a one person business can appear to be a team, by establishing several aliases (hello@, billing@, service@, etc. can all be set up to email the same person or group of people).
Google Apps for Work also offers a ton of other great features. These include:
Google Docs

– An online, collaborative, program that functions the same way as Word, Excel, and Powerpoint.

Google Drive

– An online filing and storage system for all documents created in, or saved to, Google.

Google Hangouts

– An awesome video conferencing system.

Google Calendar

– This calendar will sync with all of your devices.

Google Chrome

– A web browser that is specific to each person logged in. It will save passwords and logins for each user.
2) Sign up for Google Voice:
Google Voice is an Internet-based service that allows you to give everyone one phone number and forward it to multiple phones. That means that as you change offices, change phone services, move, or even go on vacation, your phone number stays the same for people trying to reach you.
Google Voice also allows you to screen phone calls, block phone numbers and apply rules based on the caller.
When you receive voicemail messages, Google transcribes the message and can send you an email or text message to let you know about the call.
3) Establish a Limited Liability Company (LLC):
Most people assume that forming an LLC will be too complicated or costly, but that isn't necessarily the case. LLCs provide limited liability protection to their owners meaning they will not be held personally responsible for the business debts and liabilities of the LLC. Creditors cannot pursue the personal assets (house, savings accounts, etc.) of the owners to pay business debts. Thrive recommends using a trusted attorney who is familiar with your market, such as Batson Nolan PLC in Clarksville, TN.  
4) Building a Strong Brand:
At Thrive, we are experts at building a brand. Your brand is who you are; it's a visual representation of your professional personality and everything you want clients to know about you at a glance. Developing a brand can feel intimidating, but it doesn't have to be if you consider these tips to build a better brand, and work with one of our designers to get the feel and look you need!
5) Perfect Your Handshake:
Last but not least is the perfect handshake! You are going to encounter lots of people when you are establishing a new business; it's all about networking! Make sure that you are prepared with a firm handshake and self confidence. Whatever you do, don't try to copy these guys: http://bzfd.it/1TYNj7s
At Thrive Creative Group LLC we know that starting a business can be overwhelming. We have experience helping people get started, from perfecting a brand and creating a website, to establishing a marketing plan and managing social media. Check out some of our work here, shoot us an email, or give us a call at 931-221-4991 today!