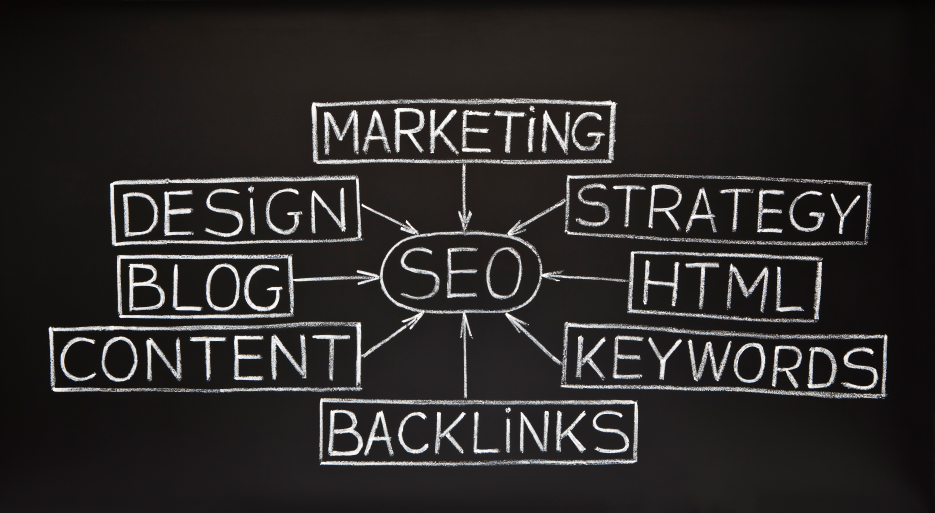 Holiday Season is upon us, which means that every small business is competing to get customers into their doors. As a small business ourselves, we at Thrive Creative Group understand that sometimes you may think it's impossible to get the word out about your own small business. While it may seem like that, we are hear to tell you that there are some tips and tricks that can help get your small business passed the proverbial "white noise of clutter" and into the ears and eyes of the customers who will become raving fans of your small business.
1. Attend a network event or create your own:
Referrals are large part of how and why some small businesses succeed! Getting yourself out there and attending and being present at community networking events is one way to get ahead of the game with having people know who you are and what your business offers. Not a fan of attending events you have attended in the past? Why not create your own networking event, with your small business as the sponsor! Not only are you able to show the community you are a smart businessperson, but you also get to highlight your business!
2. Send a weekly email
Keeping your customers in the know and engaged with your organization is key to getting them to come back for more! Keeping that relationship moving forward with your customers an be as simple as creating a weekly e-mail that provides something of value. Whether it's a sale, promotion, or even just information on the products you offer and tips on how to use them; these types of emails let you stay ahead of the crowds, especially if you keep them branded and add a personalized touch.
3. Be Helpful
Having amazing customer service has been at the forefront of chatter lately,  mainly the fact that having that next level of helping your customers proves to be  successful! To take it a step further why not provide your customers with FREE tips about your products or services. Even offering to help them understand can go a long way in retaining customers.
Especially with the Holiday Season in full force know, getting in front and ahead  of your customers is as important as ever. Following these few tips, as well as  implementing a few of your own can help get old and new customers in the doors of  your small business, and have them leaving with a smile on there face!
Need help organizing an advertising campaign?
Want to order some promotional products, but do not know where to start?