Social media best practices are constantly changing, so it is beneficial to understand what your customers want and how your small business can create meaningful interactions with them. Thrive Creative Group has some information on how you can start to target the younger generations as they become more prominent on social media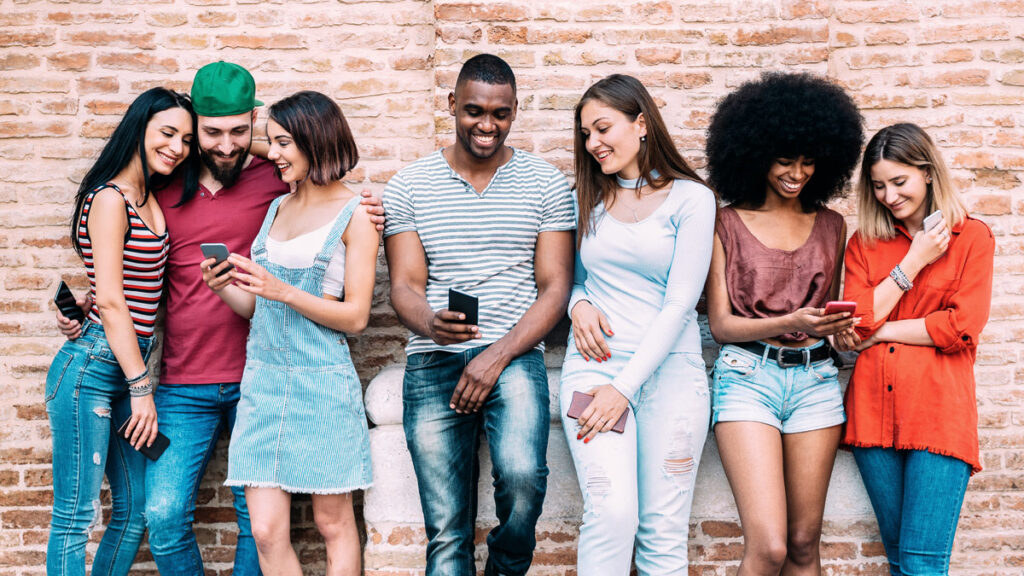 According to Adweek Best of Tech Awards 2020, 41% of the world's population is under the age of 25. Wow! What does this mean for your small business? It's time to start targeting young adults as this age range includes both Gen Z and Millennials.
When determining where to direct your social media efforts, you must consider where your audience lives, what channels convert best, and the type of content you'll create. Unfortunately, these generations are known to have short attention spans.
So what are the best ways to connect with younger audiences?
Consumer Passions

Gen Z and Millennials are more likely to connect with a brand that reflects elements of their lifestyle, such as current events and shopping.
49% of young consumers will follow a brand they feel represents their likes, values, and personality.

Advanced Targeting

Focus on trusted sites to advertise because quality matters for younger generations.
Locations need to be considered, and campaigns should be tweaked based on who you're targeting.

Build around Consumer Context

Gen Z and Millennials want to see personalized ads, as that influences their purchase decisions.
What type of content should you be posting to win over younger generations?
Relevant
Educational
Entertaining
Authentic
Cutting-Edge
Socially responsible
In a world of constantly changing trends, it has become more challenging to keep your customers engaged, especially the younger generations. Need help targeting your audience, whether it be on social media or through targeted ads? Thrive geeks out on staying up-to-date with the latest trends and best practices and are here to help you get started. Contact us today by filling out our project questionnaire!