Social media plans might seem daunting, however, at Thrive Creative Group, we love a good social media plan! Here's why having a plan can help your small business stay on track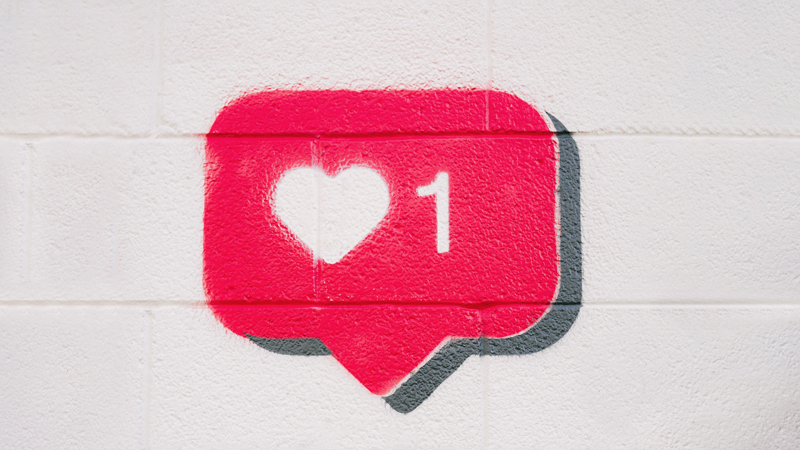 Without a social media plan to follow, you could end up posting content with little rhyme or reason resulting in not seeing anything in return from your customers. Consistency is so important for small businesses and is a big factor why social media accounts can stop growing. Posting consistently can help your small business build a strong presence to your customers and followers.
How else will a social media plan help your small business?
Save time
Carve out a handful of hours every month or every couple of months to create a plan.
Having a plan to follow will save you time when you're ready to post since you won't have to think about what you want to say.
You can also use a scheduling tool (Thrive recommends Hootsuite!) to schedule your posts in advance on Facebook, Twitter, Instagram, and LinkedIn.
Target your audience effectively
Taking time initially to carve out what it is your followers really want will seem more genuine to them.
Determine the best time for your small business to post based on engagement and try to post when your followers are more active.
Flexibility
One of the best things about having a plan is more than one employee can post on social media.

Too busy to post yourself? Ask a coworker or someone else to push out the content you have written for a specific date and time.

Social media plans can be easy to tweak (Thrive recommends using Google Sheets).

Just because you wrote it out, doesn't mean you have to post it.
Google Sheets allows our team at Thrive to go back and make edits or add in last-minute changes that our clients send to us.
Stay ahead of your competition
Once you develop your brand voice and story, you'll establish a distinctive look that your customers will start to notice.
Social media plans can help you make sure your goals are covered in the messaging you're pushing out.
Again, consistency is important to provide value to your audience. No one wants to search you on Facebook and see that you haven't posted in 3 months.
A solid social media plan will benefit you in so many more ways than the few listed above. Think of the peace of mind you will have taking a vacation in July because your social media is already planned and written through August, scheduled with photos and graphics through the end of August to take one thing off your plate before taking some time off.
Does this seem too overwhelming for your small business to handle? The Thrive team is here to help. We offer tons of social media help from research, planning, content writing, blog copywriting, brand listening, competitor monitoring, and we even will post for you!
Let's get started today! Contact us by filling out our project questionnaire!