Do you need web design in Clarksville, TN? Look no further! Let the professionals at Thrive Creative Group help your small business get started with all your web design needs.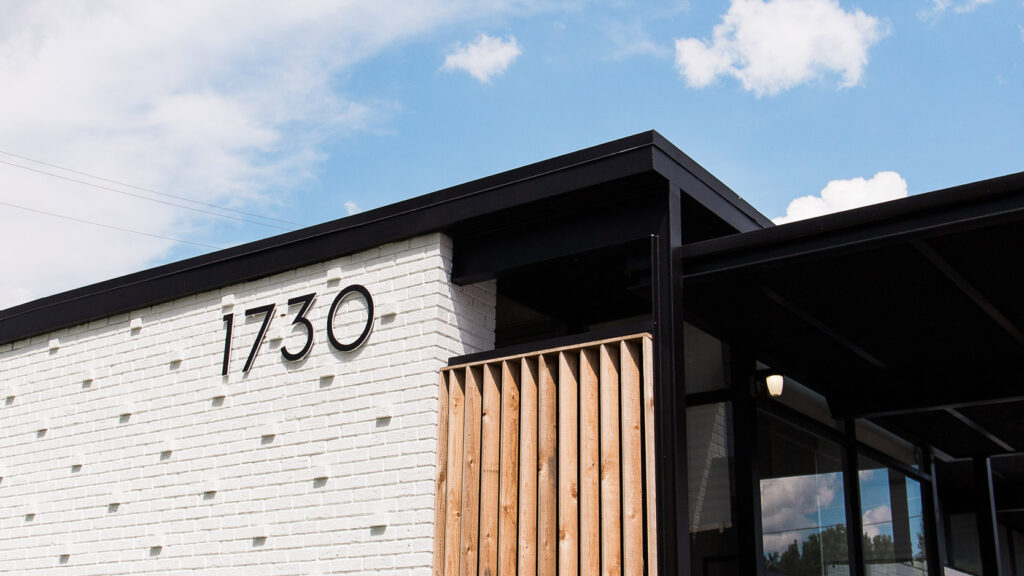 Whether your small business already has a website or you're needing to start from scratch, Thrive Creative Group is here to help! It's so important for small businesses to have a website because websites offer a wide variety of benefits.
A well done, functional website,
Makes your business look professional
Helps you attract new customers through Google
Allows you to clearly showcase your products and services
Allows you to display your best reviews and testimonials, can encourage customers to contact you
Embed Google Maps directly on your website to help people find your small business
and so much more!
The Thrive web design team in Clarksville, TN designs WordPress websites that cater to your goals and needs that make it easy for you to manage and edit yourself. We offer two types of WordPress websites, a custom web design or a template. What's the difference?
Custom Web Design
Timeline: 12 weeks
Requires more budget
Custom design, made from scratch
Template Web Design*
Timeline: 3-4 weeks
Lower cost
Only change colors, logo, & add your own content
*Thrive's template web design is custom made, which adds a value as it's not just a junk, freebie design that is full of bloated code.
While the Thrive Creative Group headquarters is in Clarksville, TN, we have clients beyond Nashville and Middle Tennessee spread out all over the Southeast region of the country.
Since 2004, Thrive has completed 1,400 projects (and counting!) in digital marketing, branding, web design, and development. Our small team of 8 is here and ready to take your web design needs to the next level. Do you still have questions or are you ready to get started? Say hello by filling out our project questionnaire today!