At Thrive Creative Group, we carefully design and develop custom, unique WordPress websites to fit your small business needs. It's essential to have a fully functional, responsive, and eye-catching website design to stand out amongst your competitors.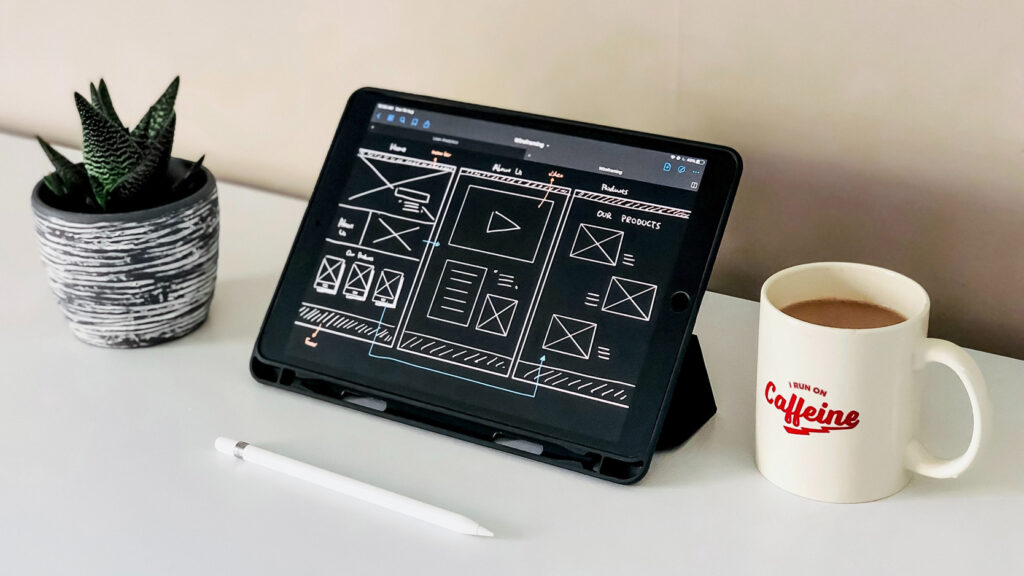 Thrive's goal is to create a website that professionally represents your business since your website is constantly communicating for you.
A good website design also helps you form a good impression on your audience.
Well-made websites are an investment for any business and especially small businesses and local entrepreneurs. Don't make common mistakes that can cost you the potential revenue you could be earning from a well-designed, properly functioning website. Let our team help your small business reach its highest potential!
Responsive websites look great and appear consistent on all devices. Furthermore, this means whether your visitors are on a mobile phone, tablet, or desktop computer, your website design will maintain a look that is clean, easy to navigate, and functions properly.
From start to finish, we take the time and put care into all of our websites. First, we start the conversation with you about your goals, audience, and any other needs. Then we share our vision and lock in the design and layout. We will work with you on your content, development, and optimization before we test and launch!
With all that said, Thrive offers a variety of services related to website design, website development, and website maintenance. We are a professional website design and development company with a long client list of small businesses, nonprofits, and more. We have created functional, responsive, stunning websites to help businesses grow by enhancing their online presence through detailed planning and proper execution of a new website design.
You dream it, and we build it. Let's get you the website your small business deserves. Contact us today by filling out our project questionnaire.