Stop Googling "marketing companies near me" and let Thrive Creative Group help with all your small business marketing needs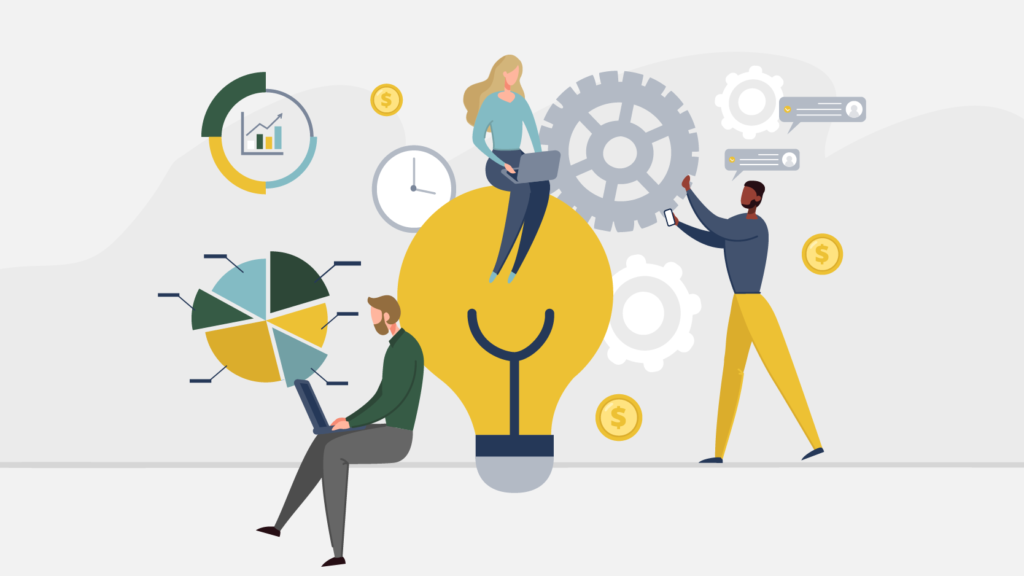 Our marketing team at Thrive exists to help you sell your products and services by developing and implementing effective campaigns. The best part? They get results!
Thrive has helped hundreds of small businesses and non-profits stand out against the competition for digital marketing and advertising. We geek out on learning about your business's goals and strategies and help develop a plan to motivate your target audience and help you improve your business. Thrive is a small business, so we understand how much you already have on your plate as a small business owner. That's why Thrive is here to help.
Marketing skills we offer and are certainly not limited to:
SEO research & management
Web content writing & management
Press release writing & sending
Social media

Set-up
Planning & refreshing
Blog copywriting
Content writing
Compeititor monitoring
Branding listening
Posting
Advertising

Online Reputation Management

Monitor reviews
Respond to reviews
Monthly & quarterly analytics
3rd Party Vendor Management

Advertising proposal reviews
Sales rep communication
Email newsletter management (MailChimp, Constant Contact, etc.)
Video consulting
Stock photography research & recommendations
Swag/Merchandise research & recommendations
Pay-Per-Click (PPC)
Hootsuite Certified
And so much more! We are a real group of experienced professionals that love creating marketing tools, sharing tips and best practices, and showing you how it can all help your business.
We also offer Dedicated Resource Agreements. Our DRA's are our priority, and not only do you get to work with the awesome marketing team, but you get the entire Thrive team of 8 dedicated to your business's goals. Perks include same-day acknowledgment, priority on all project deadlines, 3-day turnaround on projects, same-day emergency projects, and much more. 
Searching for marketing companies near me and sifting through all the different pages can be so overwhelming, so stop scrolling and let's talk!
If you're ready to take your marketing to the next level, contact us today by filling out our project questionnaire.