Put a positive spin on that review response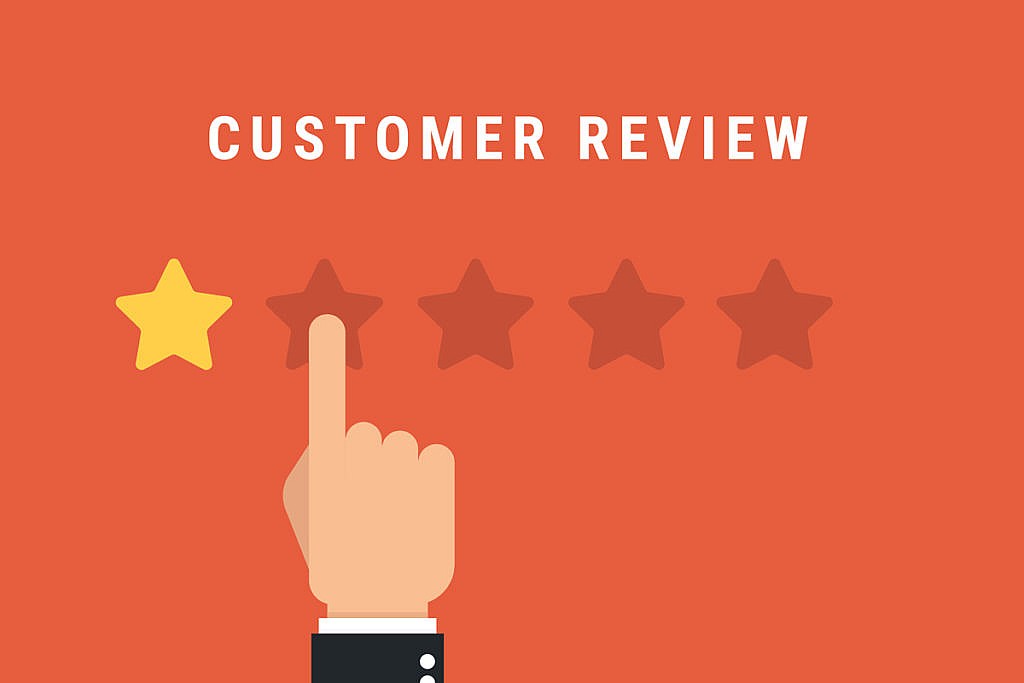 Managing your online reputation can mean the difference between a thriving business and closing your doors. That's why it's essential to know how to respond to a negative review.
Getting a disgruntled customer to give you a second chance is truly an art.  It takes time, patience, a thick skin, and the ability to keep your eye on the bigger picture in the face of criticism. No matter what the problem your customer endured, what's important is that you respond quickly and sincerely.
Here at Thrive Creative Group, we follow these guidelines when responding to our clients' reviews:
Thank your customer for their review.
People like to know that their feelings are being heard.

Apologize & ask to continue the conversation offline.
This gives them the opportunity to get a personal response and also gets the conversation OFFLINE.
Ask the customer to give you a second chance.
This gesture of goodwill helps to possibly bring them back and gives YOU a second chance.
Keep in mind that some of these reviews can help you. If you receive multiple reviews about an employee, maybe it's time to re-evaluate a worker who may need retraining. If you get multiple reviews about your procedures, maybe it's time to rethink the way you've been doing things.
Just remember that a "thank you", an apology, and an invitation to continue the conversation is the perfect recipe for winning back the customer after a poor experience resulting in a negative review.
Responding to reviews, whether negative or positive is a very important part of your social media planning.  Let the team at Thrive Creative Group help you with this crucial part of keeping your business thriving.