You may have noticed some dramatic changes to the editor in your WordPress dashboard. The latest version of WordPress 5.0 brings many changes to the editor, and may leave you asking…"How do I get the Classic Editor back?!"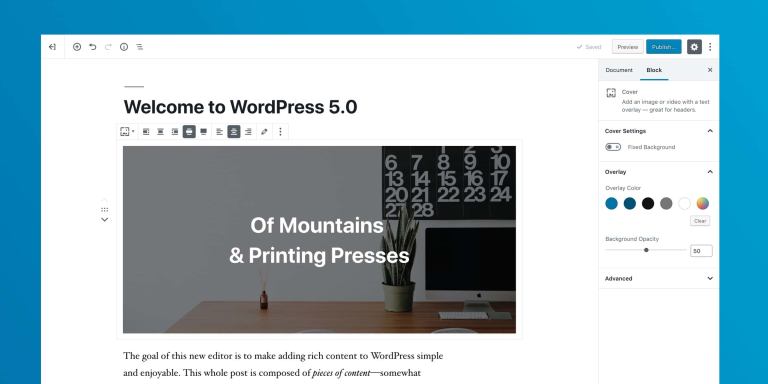 The answer is to download and install the Classic Editor plugin.

If you'd like to learn more about what all these changes bring to your WordPress dashboard, please checkout the official post on the WordPress official blog.

Happy editing!