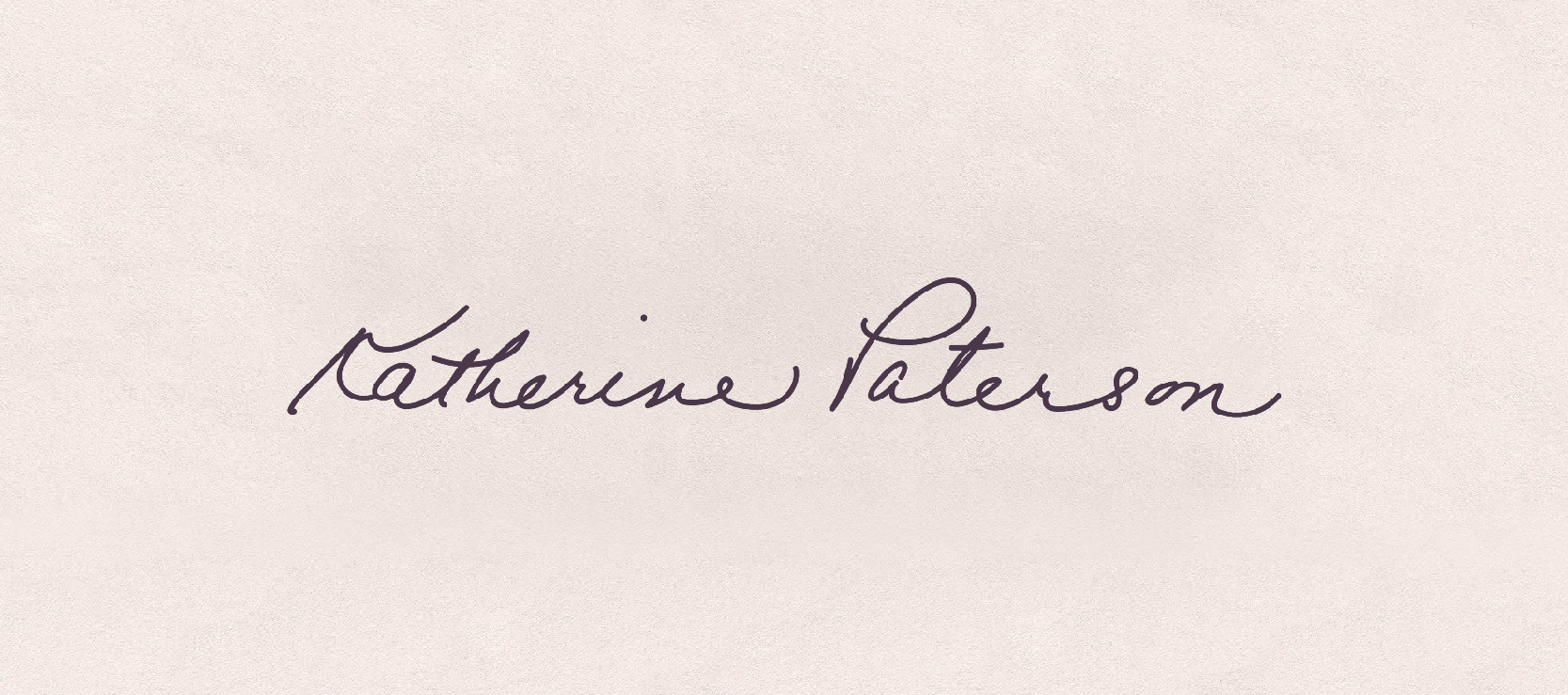 Katherine Paterson Website Redesign
Katherine Paterson Website Redesign
Thrive Creative Group recently completed a website redesign project for Katherine Paterson. Katherine reached out to Thrive seeking a brand new, functional website to showcase her work and make it easy for fans to purchase one of her books.
Katherine Paterson is the author of more than 40 books, including 18 novels for children and young people. Some of her most popular books include Bridge to Terabithia, Jacob I Have Loved, and The Great Gilly Hopkins.
Check out Katherine Paterson's newly designed website here and scroll down to see the special touch our design team created for Katherine's sweet pup, Pixie.