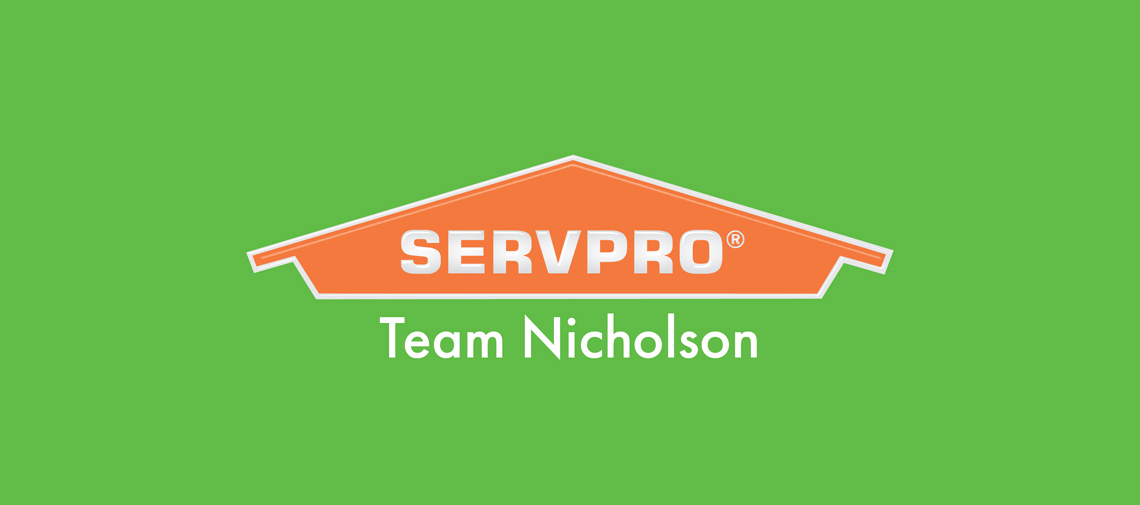 Servpro® Cleanup & Restoration Booklet and Flyers
SERVPRO® Team Nicholson
SERVPRO® Team Nicholson reached out to Thrive Creative Group to create branding materials for communication and training purposes to be used internally.
The Thrive design team used their current brand guidelines to put together a restoration booklet as well as company fact sheets.
Visit the SERVPRO® Team Nicholson website for more information on the services they offer in Clarksville-Montgomery County.