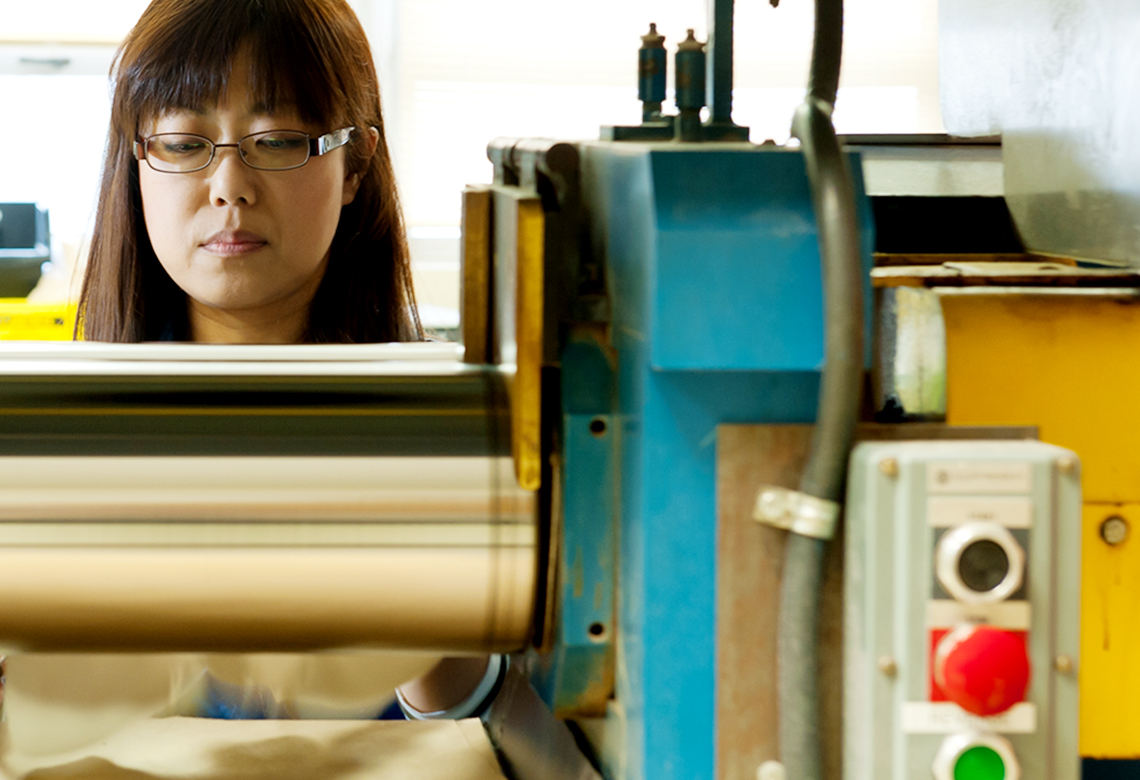 Corporate Website for Plastics Manufacturer
Riken Americas Corporate Web Design
Riken Americas Corporation, an experienced manufacturer in the compounding industry, shared their need for an advanced website to represent their experience, capabilities, and values. Thrive held an in-depth website planning meeting with the Riken Americas Corporation team. Here we determined what their customers needed and how we could assist them in providing an online resource that was not only user-friendly but also professionally designed with their vision in mind.
The home page was professionally designed to showcase a corporate look and feel, featuring a rotating image slider, followed by previews of their products and applications.  Our team focused on making the navigation easy to follow, structurally aligned for best search results, and easy to use on any device. 
This website was developed to adapt to fit any screen size and mobile environment. Our team loves the details when it comes to building a fluid responsive website, as we know user experience is paramount. The fluid responsive design was custom programmed specifically to accommodate any size screen from desktops to the smartphones, as well as all the tablets and devices in between.
In addition to the overall technical build of this website, our team built a careers page that allows this corporation to post any job openings they have and organize them by location. The overall architecture of this website is built with the best web standards for responsive programming, ADA compliance, and search engine indexing.
Riken Americas