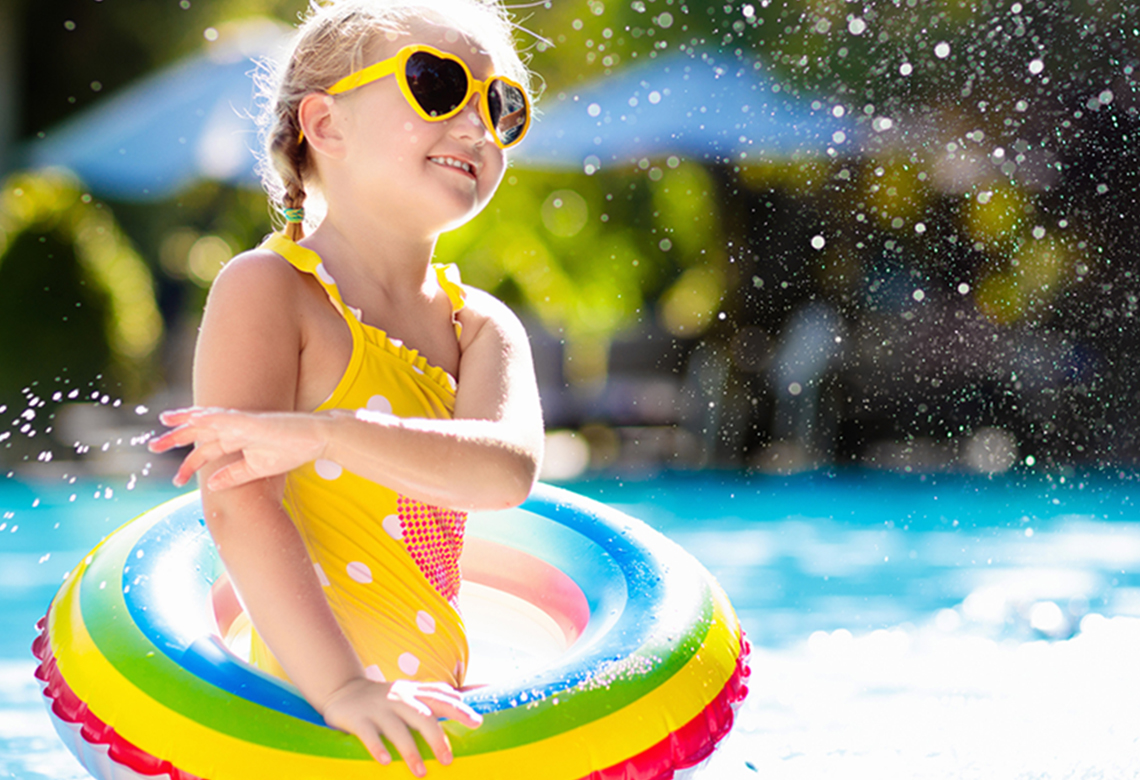 HVAC Heating & Cooling Company Marketing Campaign
Baggett Heating & Cooling Marketing
This client, like most of our small business owners, has an amazing amount of passion and expertise in their industry, but not the time or knowledge on how to best market themselves. Enter Thrive!
This is a perfect example of how proper planning, goal setting and execution can achieve monthly revenue goals, and here is a quick glimpse below of some of the monthly campaigns we launched for this client:
Beat the Heat Summer Campaign

Repair Campaign


Celebrating 45 Years Campaign
These campaigns were a huge success, but don't take our word for it. Get the story straight from our client (one of our favorite people and fellow woman-owned business!)
I own and operate a local company, Baggett Heating & Cooling. I have been the owner since 2006. In 2019 I decided to take the step to bring in full time professional assistance to run our marketing plan. The team at Thrive have turned a stressful area of my business to one that I look forward to handling now. I am amazed at how organized and methodical they are, I can't imagine finding a better group to work with. OH! We are also hitting our goals month over month.

– Alana Ward, Owner of Baggett Heating & Cooling
Let our team help you with your goals!