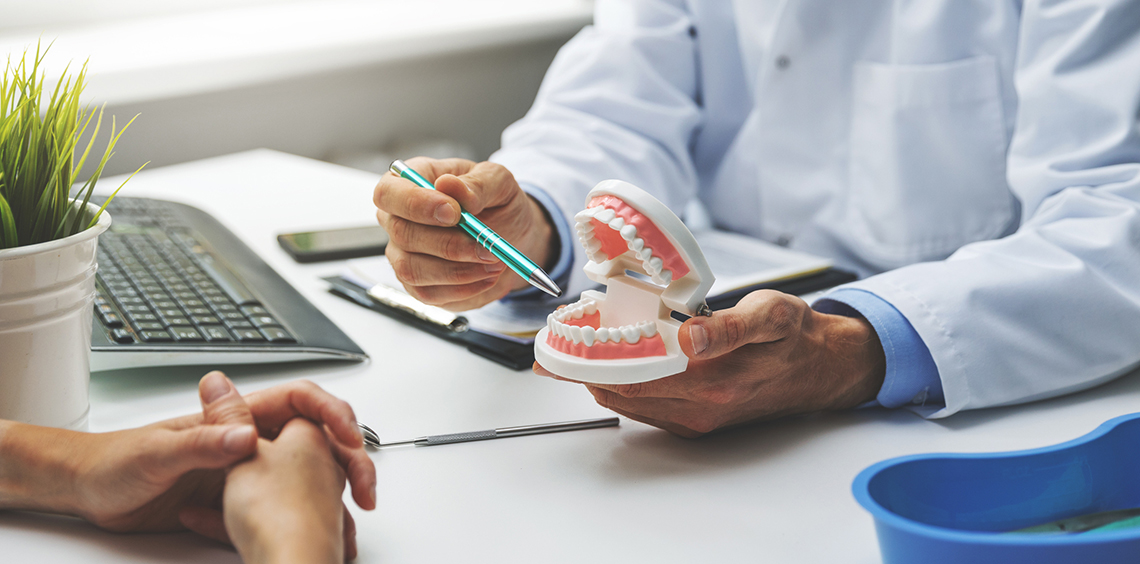 Dental & Ortho Marketing
The Thrive team has partnered with dentists, orthodontists, and other dental practices to build comprehensive dentistry marketing strategies to help our clients meet their goals, whether that be promoting a service they offer or attracting new patients. This includes building new websites, helping clients build and maintain a positive online reputation, and maintaining a social media presence. The design team has also created dentistry marketing materials for our clients to have at their offices with their preferred messaging and brand.
See some examples of our graphic design for dental and ortho offices, dentist office website design, and dentistry marketing and social media strategies below.