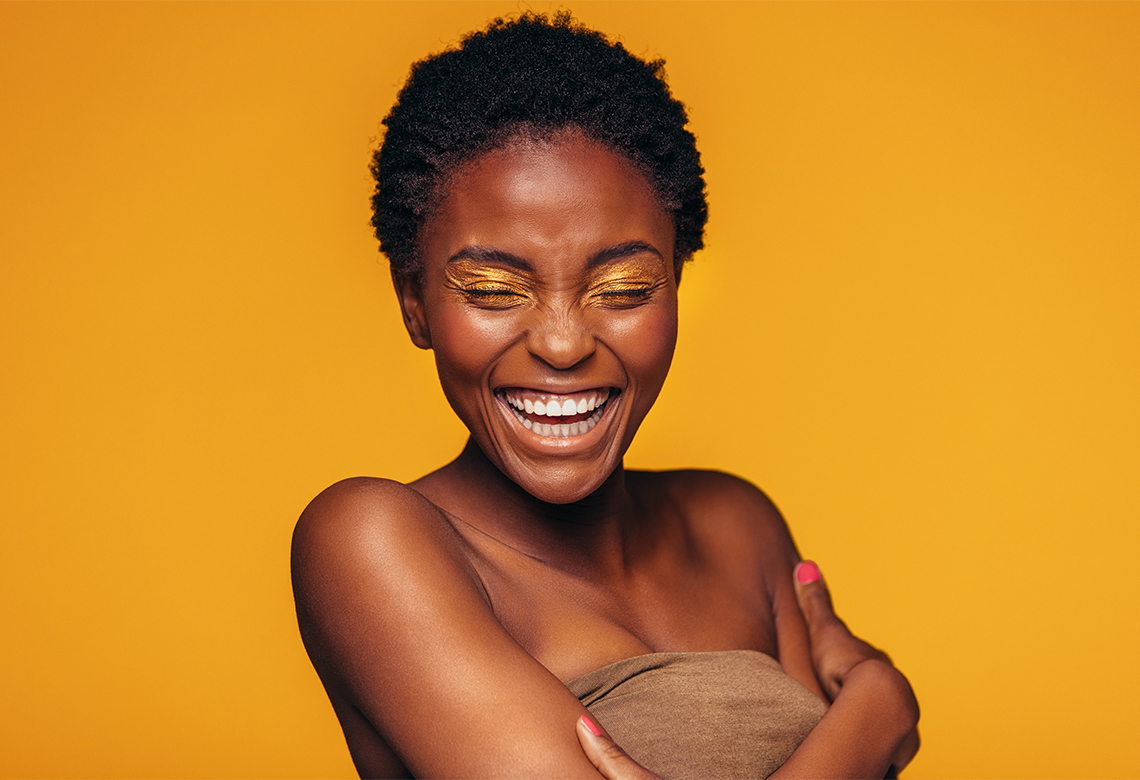 Medical Website For Doctors
Lehman Advanced Dermatology Custom Website Design and Development
We were thrilled to partner with Dr. Lehman and her staff on this website redesign project. She was needing a custom medical website revamp for her new medical office. The subscription template-based website she had was not easily customizable and she was not getting the organic search engine results she was looking for to gain new patients.
We began looking at goals that would help her existing patients easily see new projects, specials, and blogs. Next, we wanted to create an easy to find patient portal access in the header, and help guide new patients through the process of easily becoming a patient. We organized forms, pdf files, and newsletter sign-up as well. for users to completely feel in control while browsing this new website design.
Using this doctors existing logo we developed brand standards with set header fonts and colors to give an overall cohesive look and feel for Dr. Lehman's medical branding. It was important to have vivid images on the home page slider, along with easy to read bios for the doctors on staff, and a custom Instagram feed to connect the target audience to their social media.
Our team of web developers created this medical practice website design to be feature-rich with custom sidebars to highlight all the wonderful pages of content. We hand-picked stock photography to help improve the visual as well as SEO on each page of the website, and added a custom before and after gallery for client testimonials. All of this was built to be a fully mobile responsive website that has a fast load time and full of optimized code to improve overall performance.
Lehman Advanced Dermatology