A good SEO strategy begins with keyword research. Thrive Creative Group explains what SEO keyword mistakes you should avoid making that could hold back your search performance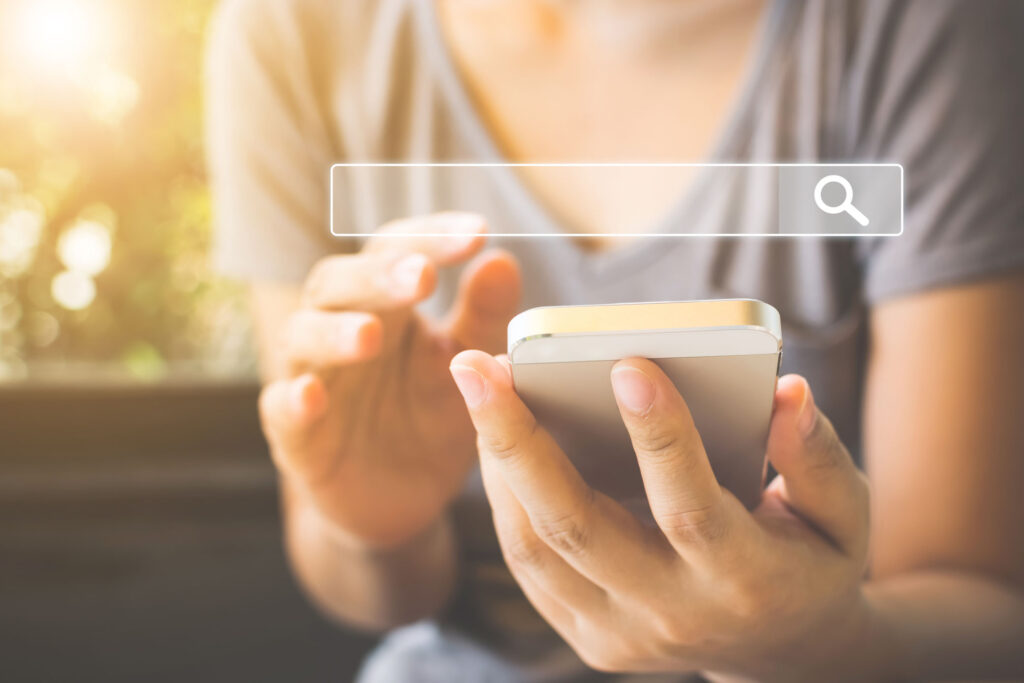 First, when thinking about keywords, you should think about why someone is searching for that specific keyword. SEO marketing campaigns should always start with keyword research, and here are some mistakes to avoid while researching.
Targeting high-volume keywords
High-volume keywords are highly competitive, making it harder to stand out if you go after the same words as others.
They also ignore user intent.
A mid-volume keyword can make it easier to rank.
Not taking customer feedback into consideration
Words you use aren't always the same keywords your customers are using.
Listen to what your customers say when they're talking about your products or services.
Look at the reviews your customers are leaving, comments they're leaving on social media, or when someone calls in to describe a problem or ask a question.
Don't go back to insert keywords
Keywords should be determined before you post.
You can't add in SEO keywords after the writing is complete.
Also, don't add keywords where it doesn't make sense.
Only adding one keyword
Avoid only targeting one keyword.
Instead, look for related terms that support your keyword.
Don't force related keywords and only use words that make sense for your content.
Like other marketing strategies, keyword research isn't the same as a few years ago. Need help with your small business SEO strategy? Let our knowledgeable team at Thrive help! We specialize in all things SEO – writing blogs, updating web content, writing social media content, and we are always staying up to date on the latest trends.
Ready to take your marketing SEO strategy up a notch while avoiding SEO keyword mistakes? Contact us today by filling out our project questionnaire to get started with Thrive Creative Group!