Google has a big change in store for their mobile search algorithm!
Google has announced a "significant" change starting on April 21, 2015 which will expand the use of mobile-friendliness as a ranking signal.
This change will be the most significant Algorithm change to date and will affect more than 40% of the websites currently on the internet.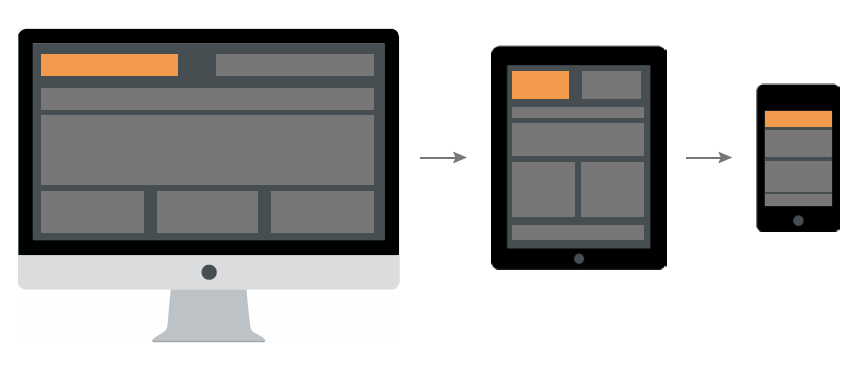 Google announced two major changes to help users discover more mobile-friendly content.  These are outlined here by Google:
1. More mobile-friendly websites in search results
Starting April 21, we will be expanding our use of mobile-friendliness as a ranking signal. This change will affect mobile searches in all languages worldwide and will have a significant impact in our search results. Consequently, users will find it easier to get relevant, high quality search results that are optimized for their devices.
To get help with making a mobile-friendly site, check out our guide to mobile-friendly sites. If you're a webmaster, you can get ready for this change by using the following tools to see how Googlebot views your pages:
If you want to test a few pages, you can use the Mobile-Friendly Test.
If you have a site, you can use your Webmaster Tools account to get a full list of mobile usability issues across your site using the Mobile Usability Report.
2. More relevant app content in search results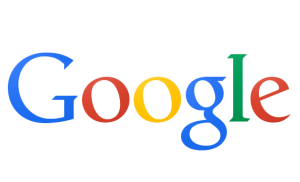 Starting today, we will begin to use information from indexed apps as a factor in ranking for signed-in users who have the app installed. As a result, we may now surface content from indexed apps more prominently in search. To find out how to implement App Indexing, which allows us to surface this information in search results, have a look at our step-by-step guide on the developer site.
What does this mean?  If your website isn't mobile friendly,  you will most likely see a reduction in your search rankings on mobile devices.  You can test if your website is mobile friendly by using the test that Google created.
Will this affect my rankings on a desktop? Google has said that  it will not affect your ranking on a Desktop.  However, you should probably check to make sure that your website works at least passably well on mobile devices in case there are repercussions down the road. This is also important because it will be a determining factor for other algorithms that may have an effect on desktop rankings.
Don't despair if you have a mobile App associated with your website. Having an App will most likely be an advantage within this new algorithm.  Your App could see significantly more visibility within mobile search results pages. Apps will be featured on the "download page" in the Google Play and IOS App Stores.  These will show on a search above the organic search results and links.  If you do not have an App you might want to consider investing in one because it will significantly raise your ranking on mobile searches.
Google is making these changes primarily to provide a better mobile experience for searchers, and give people exactly what they want in mobile searches.  That being said they are also a business and are interested in promoting their own Apps and content to stay competitive with other Apps and services such as iTunes, Amazon, and Hulu.
If you have questions, or need help adjusting to this change,  the team at Thrive Creative Group is ready to help. Contact us at 931-221-4991 or and we would be happy to consult with you!
Source Links: