Posting consistently on your company's LinkedIn account can help you stay engaged and relevant with your network of followers. Thrive Creative Group explains how you can use LinkedIn to its fullest potential.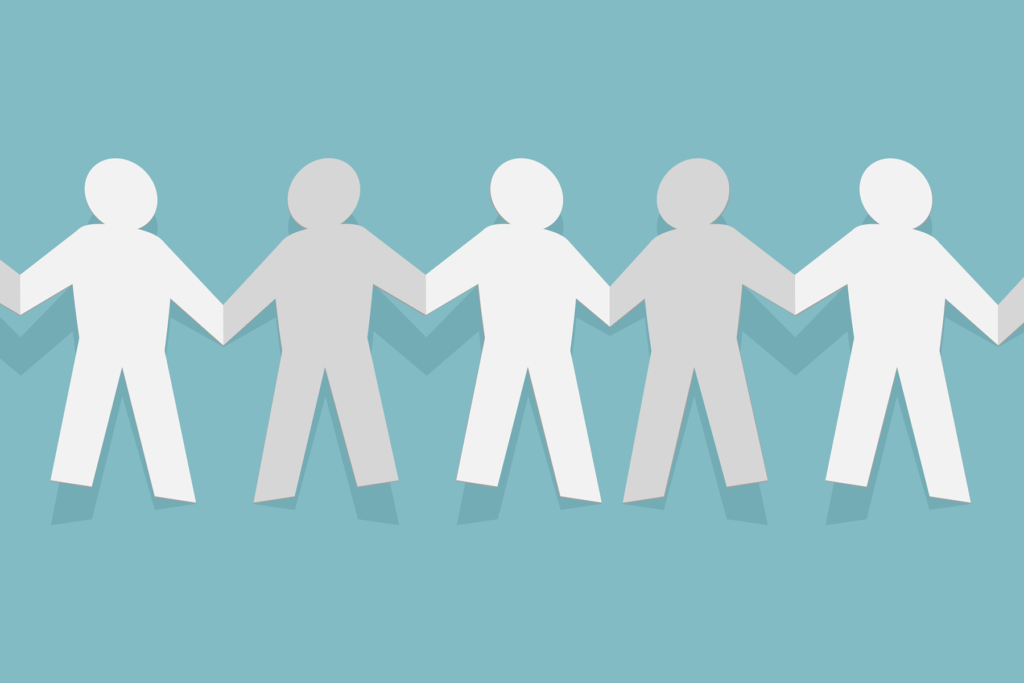 LinkedIn isn't only for professionals and job seekers. It is the perfect platform to build brand awareness and a great way to network and engage with your followers while growing your small business. How can you make the most out of your LinkedIn page?
Develop a LinkedIn Marketing Strategy
Use LinkedIn differently than the other social media platforms.

Don't just sell and market your products but try to connect and engage with your followers.
According to Sprout Social, LinkedIn performs almost 3 times better generating visitor-to-lead conversions than Facebook or Twitter.

Optimize your profile.

Make sure your company page has a profile photo (this is where you should use your logo) and cover photo to match your brand. Keep LinkedIn more simple than other platforms.
Include a clear description of your small business and services in the "About" section.

Share relevant articles and industry-specific information.

Get your employees involved.

One of the best ways to grow your presence and increase your reach is employee advocacy.
Our team at Thrive preaches employee advocacy to all of our clients as we understand just how important it is for people to see employees engaged. If your employees won't engage with you, why do you expect others to?
How Can You Grow Your Business?
Research highly targeted connections and customers.

Small businesses can zero in on the demographics of those who usually would buy their product. 

Stay on your connection's radars.

Post often, whether that be once a daily or 3-4 times a week. You want your brand to stay relevant to your connections.

Post high-quality content.

Make sure any photos you post are high resolution and clean and on-brand graphics.

Invite connections to follow your page.

Business pages have 100 credits available to invite connections (1 invite = 1 credit).
Once a connection accepts your invitation, you get that credit back.
This is a great opportunity to target your audience and make connections with individuals or businesses that you want to follow your small business.
If you don't know where to start when it comes to building a LinkedIn page or need help with graphics, our team at Thrive Creative Group has you covered! Contact us today by filling out our project questionnaire!