Here are 6 things to know about search rankings and how to achieve good SEO.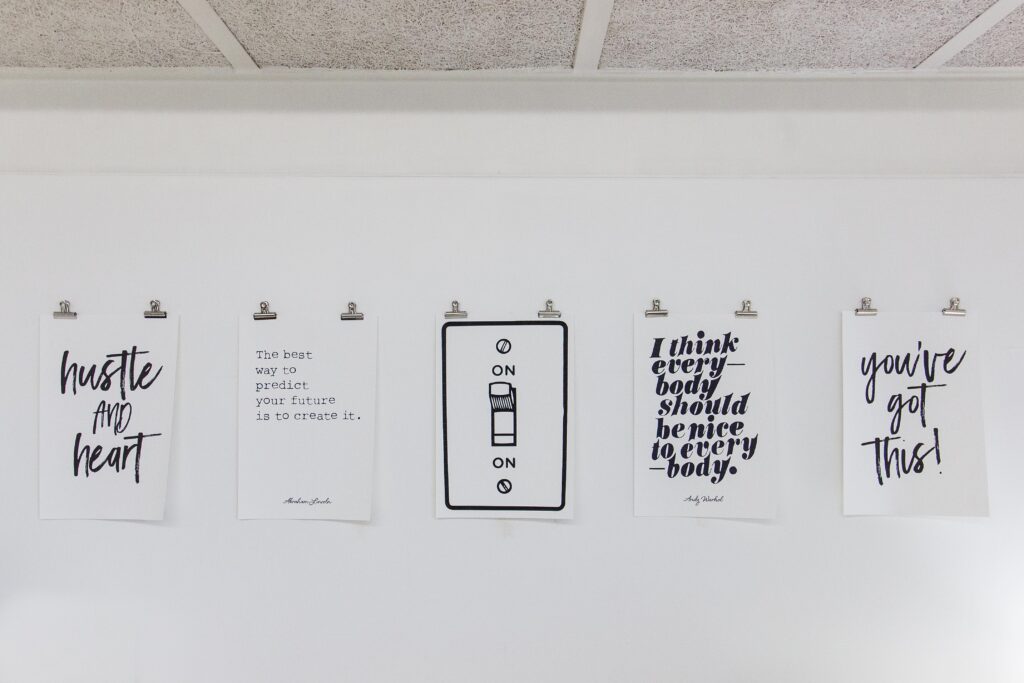 SEO, the non-disputed, strongest 3 letters in the marketing world. But what is it, and why is it important? In short, it's the strategy you need to rank number one on Google.
Our Thrive marketing team gets the SEO question a lot, so we are providing some digestible chunks of information on how to accomplish strong SEO.
Here are 6 things to know about good SEO:
1. It takes time
Proper expectations are always vital to SEO strategies, so it must be said that it takes time and consistency to accomplish good SEO. Many keywords can take weeks and usually months to begin appearing in search results. There is no magic number, but applying best practices weekly, if not daily, is key to rank as quickly as possible.
2. Content
Good content on your website is a great way to get Google's attention. You can't just have a one room house with a bed, toilet, kitchen and TV with no walls. Google likes to see lots of pages (aka rooms in your house), lots of posts, and lots of images in your expert field regularly. Then, and only then will you begin to show up in 2-3 months higher in the rankings. Here are some simple ways to create good content. Each web page also needs a keyword phrase assigned that you want Google to rank you for. Here is more on key phrases. 
3. Blogging
It's not just about the blogs and doing them consistently, but you also need strong titles and headlines. Thrive offers some handy SEO blog writing tips here. 
4. Well Built Website
Your website needs to be well built and responsive. At Thrive, we think that WordPress websites are pretty amazing since they are touted as the most user-friendly AND SEO friendly CMS in the world. This article explains more.
5. Social Media
Establishing a social media plan helps avoid stress and improve your brand's SEO! We explain more here. 
6. Yoast
Yoast is one of our favorite plugins at Thrive. We aren't sure if this is an accurate verb, but here at Thrive, we 'Yoast' blogs and web pages because it's kind of like spell check, but for SEO.
There is so much more to consider, so instead of boring you with all the details, here is a list of other SEO best practices:
Paid Campaigns

Video

Google Reviews

Email Newsletters

Local SEO

Focus Keywords

Page Titles

Word Count

Meta descriptions

Images & Alt Text

Backlinking (internal & external)



If you want your small business website to rank higher in online search results, reach out to Thrive! Our marketing team lives, breaths, and dreams about SEO, and we would love to get started on your project today! Check out more details on how this monthly SEO agreement works here.